Amitabh Bachchan, a legendary actor of Indian Cinema has seen more than 40 seasons in the Indian Film Industry and has portrayed many different roles and looks. Amitabh has earned name, fame and also has done few Hollywood movies. Amitabh has got a series of Awards and is also the first Asian actor who got his Wax Model Statue in Madame Tussaud's in London. This legendary actor sings, dances romances, scares us and makes us cry showing pain of his character so amazingly. Amitabh has showcased many different looks for his movies and characters. Here are Top 15 Looks of Amitabh Bachchan which made him even more dramatic and real for his characters.
Must Read 
Top 10 Movies of Amitabh Bachchan as Angry Youngman
All Time Evergreeen Dialogues of Amitabh Bachchan
Deewar (1975)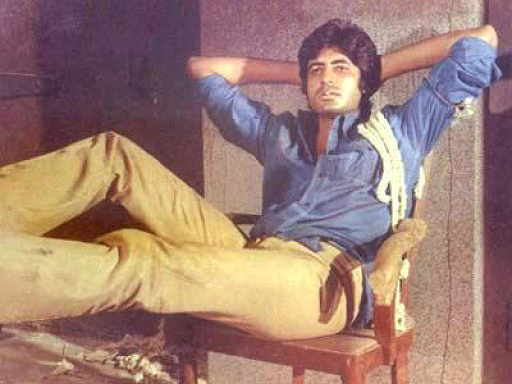 An Indian Coolie, with the simplicity, attitude and anger for the rich who made them suffer so much. Amitabh gives justice to the look and the accent of a coolie in every manner. Amitabh portrayed a similar role in the movie, 'Coolie'.
Shahenshah (1988)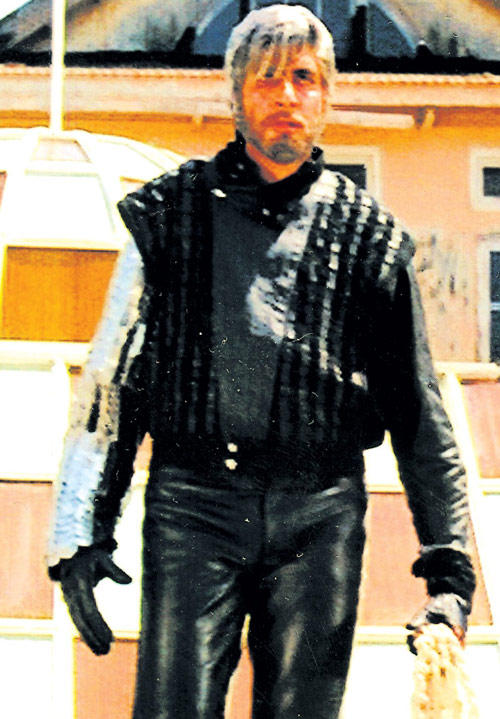 One of the most famous movie of its time. A man full of anger, avenge and revenge and was given a name Shahenshah. The attire of Amitabh and his look was very much critically appreciated as it was way too unique for that time. The costume was very heavy but Amitabh being a professionlist wore it without any ifs and buts. The arm of the costume alone weighed around 18 kilos.
Agneepath (1990)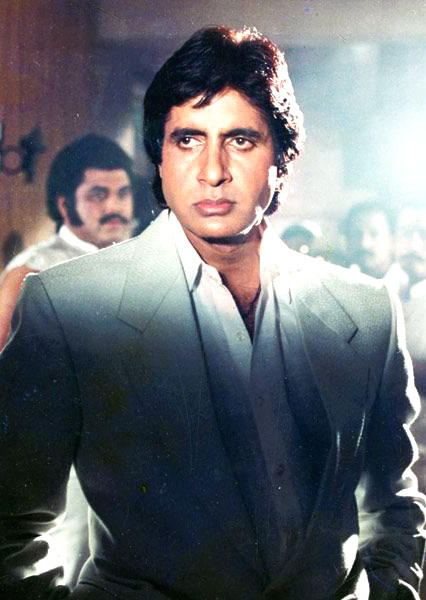 A flop but the character and look what Amitabh portrayed in this movie was commendable. Amitabh even won the National Film Award for Best Actor for this movie. Amitabh to give his character more real feeling, experimented with his voice as well. The look of Amitabh's character was well worked on, he had to wear dark eye Kajal to show in depth in his eyes expressing grave anger residing in his character's soul.