Movies have always been an inspiration to youth and people all over the world. Movies were, and are still used to give a social message to the country. Sometimes social issues and sometimes serious issues are brought into the light with movies. Today we are going to share Top 10 movies with Social Message. These movies not only won the hearts of many people but also have made a change in many peoples' lives.
Matrubhoomi: A Nation Without Women
A movie based on the social issue of female foeticide and female infanticide, this movie predicts the future of this social evil. There will come a time when this nation would have no women. The protagonist Kalki is forced to marry 5 sons, as there is no other girl in the locality. She is bought by giving lots of money, property and a lot more.
She is mercilessly used and raped by these men and her father in law. The film ends when Kalki is killed for bearing a girl child by men of the village. A cruel story which makes us all realize that by female foeticide and female infanticide, which way we are proceeding. Just the glimpse of such future is so cruel and crude, what if it becomes a reality.
Also Read : Must watch Women-Centric Bollywood Films
3 Idiots
3 Idiots is a youth movie, giving a Message on Education. In today's world, Big Universities, Institutes, colleges and even schools make every student study so hard to get the best scores. Students who score less are forced to leave the school, colleges, and institutes. Cut off a list of higher education is getting more competitive. This movie challenges the education system.
The messages 3 Idiots gave are: Education is not what you read and learn, it is what you understand. Poverty can force you not to study in big schools and colleges, but cannot force to stay uneducated. Education doesn't stop at books and degrees; education has much broader and wider definition.
Aarakshan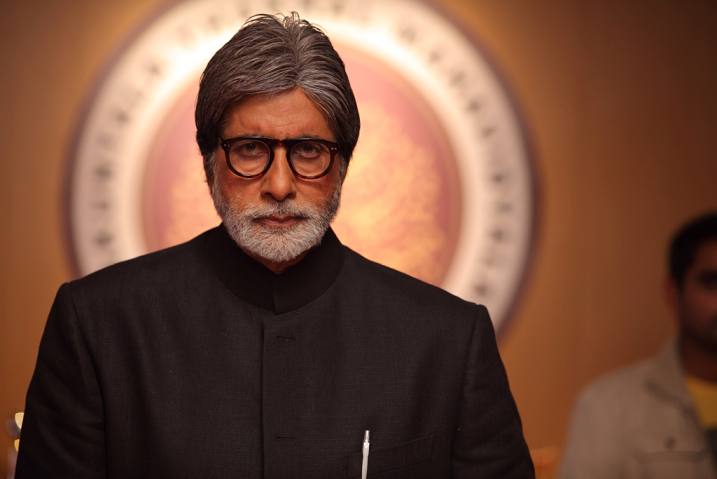 Reservation – Is reservation going to benefit Indians or is it going to prove fatal? Reservation is a serious matter. This movie shows that reservation sometimes helps students and sometimes students who are more deserving doesn't get admission/ jobs because of the Reservation. The message in the movie is more for government than for common people.