2013 is considered a good year for Bollywood. Bollywood has given some really great comedy movies this year which has been loved by audiences and also made good Box Office collections. There were many comedy movies released this year, but out of all those movies we have selected top 7 Comedy movies, which not only tasted success but also made audiences laugh a lot.
Comedy Movies has just one motto, to entertain and make the audience laugh and just laugh. Some movies achieves their motto and some fell flat. The below given 7 movies are the best comedy movies of 2013.
Chennai Express (2013)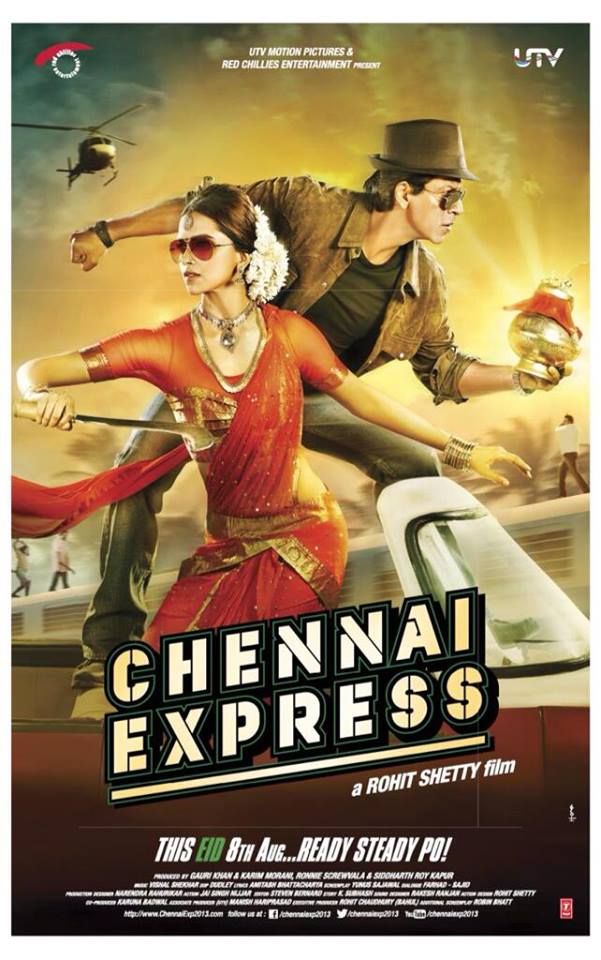 Directed by Rohit Shetty, starring Shahrukh Khan and Deepika Padukone made the Box Office stir with the way they kept breaking records one after another. These comedy masala movie became a blockbuster. Be it Deepika's cute Tamil accent or Shahrukh Khan's macho man look with one liners, the movie was loved for every bit. Chennai Express Lifetime Box Office Collection in India is 226.70 Cr.
Read: Chennai Express Movie Review
Read: Funny Dialogues Chennai Express
Note : Voting Options are on Last Page