Best Cult Movies of Bollywood that you must not miss at any cost if you are a real movie Freak. If you don't know, What is a Cult Movie? Then let me tell you, A cult movie is a movie mostly made with a low budget and the one which may or may not be commercially successful. A cult movie is intelligently made, so intelligently that they are called Cult Movies. Cult movies are much more beyond the common movies and are a challenge for conventional genre movies and storytelling style. If you have missed these Cult Movies then you have definitely missed something that you must not have. These are 10 best Cult Movies of Bollywood you must watch.
3 Idiots (2009)
Made with such a noble cause of Education that no one ever has thought of, 3 Idiots has become one of the most intelligently made movies ever in the Indian Film Industry. The movie has got everything, comedy, romance, emotions, pain and a learning.
Andaz Apna Apna (1994)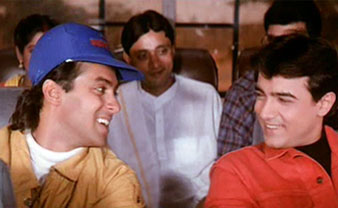 Those who have watched this movie know that every bit of this movie is amazingly scripted and very well enacted. Andaz Apna Apna is a movie that would give you pain in your stomach as well as your cheeks for laughing hysterically. it was a big flop at Box office but if they release this movie again I am sure this movie will break all box office records.
Gunda (1998)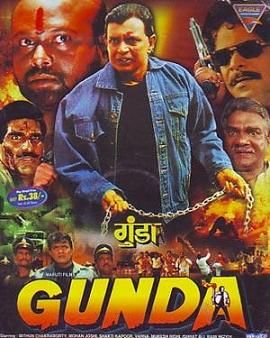 Gunda stunned everyone if you look its fan following you will be shocked, its IMDB rating is over 8. Each and every character of this movie epic, and this movie is incomplete without them. I am sure if you watch this movie once you will repeat dialogues of Gunda in your daily conversation with your friends.
Agneepath (1990)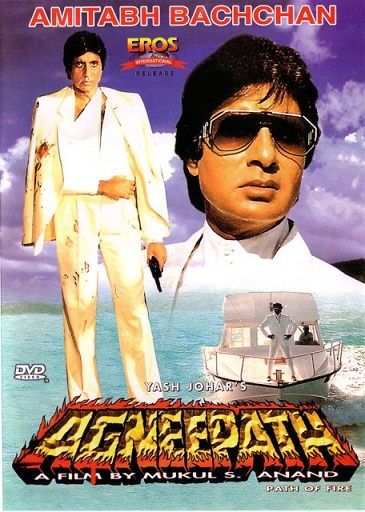 Agneepath is a very impressively made movie in 1990 which is still not outdated by any means. The movie has been remade in 2012 starring Hrithik Roshan, Priyanka Chopra and Sanjay Dutt but we still remember Agneepath of Amitabh Bachchan and his famous dialogues. Like "Vijay Deenanath Chauhan".
Border (1997)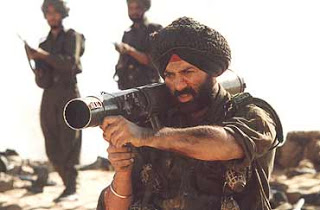 Border is an Indian cult on war, it makes you emotional. Border is based on India Pakistan war(Battle of Longewala). Movie shows the patriotism of a Army Solider and how they sacrifice their personal life for their country. The sacrifices they do, the pain they live with. The movie is action packed as well as one of the most emotional.