We all love movies and the one person who makes these movies such lovable are the directors. These directors stay behind the cam, but manage everything happening in front of the cam. Today, the directors have become a brand. There was a time when audiences watched the movie with the name of  the lead actors, but today, the audiences know their favorite directors and do not dare to miss their favorite director's films. Here is the list of 15 Best Bollywood directors of today. I am sure your favorite director lies in the list below, in case I missed out with your personal favorite, please do share the name below the post by commenting.
List of Best and Polular Bollywood Film Directors
P.S- The list is only in alphabetical order. and Only those best directors are Included who are currently active in film Making.
Anurag Kashyap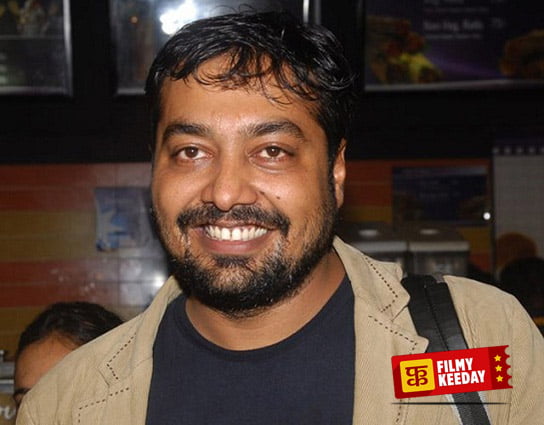 Anurag Kashyap is a famous Indian film director, Producer and Screenwriter. Very few people know, but Anurag wanted to become a scientist and even did his graduation in Zoology. During graduation, the bug of film sting Kashyap and he joined a street theatre group. He came to Mumbai and struggled before he found a job at the Prithvi theatre. Kashyap wrote a drama, "Main (I)" which did quite well at the colleges.
Anurag started his film career in 1997 with the film, Kabhie Kabhie as a writer and debuted as a director with the short film, "Last Train to Mahakali" in 1999. The first debut film of Anurag was, "Paanch" 2003 but it couldn't be released. So officially the first debut film was, "Black Friday" 2004 and He is famous for Gangs of Wasseypur.
Als0 Read
Dialogues of Gangs of Wasseypur
Signs of Gangs of Wasseypur Addict
Dibakar Banerjee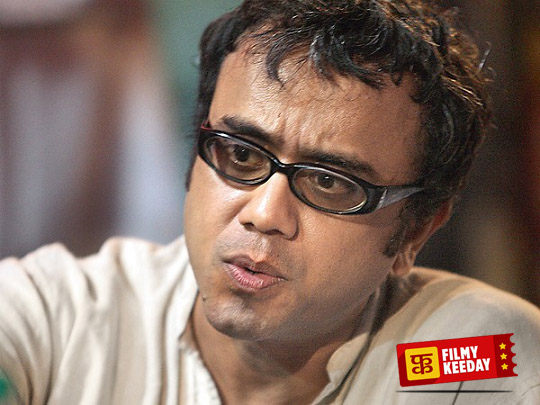 Dibakar Banerjee is a famous Indian film director, screenwriter and an ad filmmaker. Although Dibakar has not made a long list of films, but the quality of film Dibakar makes is worth praising. Dibakar is born and brought up in Delhi and went for Visual communications and Graphic design from NID Ahmedabad, which he didn't complete. He started working with Sam Mathews (Audio Visual Filmmaker). And soon he started working as a copywriter and made his way on top. He soon launched his own company, "Watermark" and started promoting Big brands and channels.
Dibakar made his debut as a director with the film, "Khosla Ka Ghosla" in 2006. But the film that brought Dibakar in talks of the town was, "Oye Lucky! Lucky Oye!" in 2008. Infamous thief, Bunty wanted to kill Dibakar because of the film, which was based on him.
Farhan Akhtar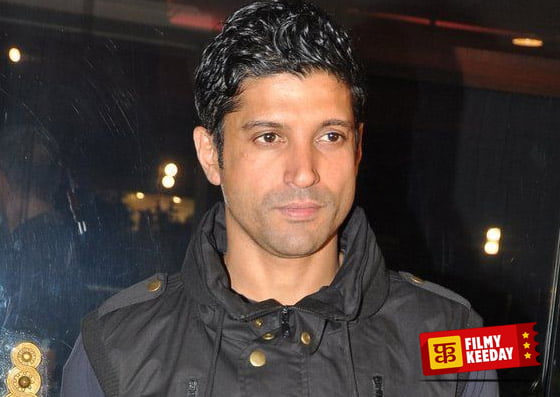 Farhan Akhtar, son of Javed Akhtar and Honey Irani is a famous actor, producer, playback singer, lyricist, host, screenwriter and one of the Best Director of Bollywood. Coming to Bollywood was easy for Farhan but he managed to make his name himself. College dropout Farhan, started his career in Bollywood as an assistant director with the film, Lamhe in 1991. Farhan established his own company, Excel Entertainment and made his debut as a director in 2001 with the film, Dil Chahta Hai which was very famous. His very first film as a director won the National Award and after that Farhan never looked back.
Farhan Akhtar has a long list of films as a director, as an actor and has won many prestigious awards.