Mani Ratnam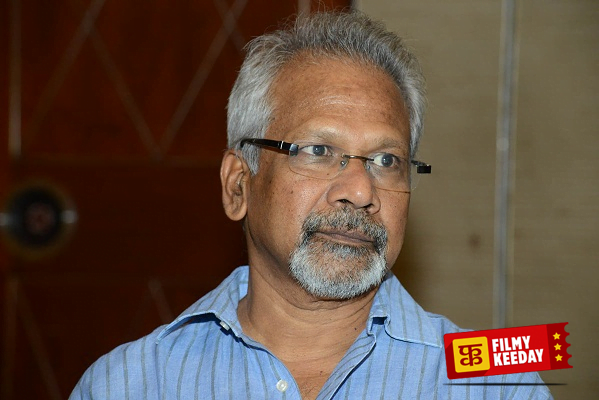 Mani Ratnam (Gopala Ratnam Subramaniam) is an Indian FIlm Director, screenwriter and producer.. Although, Mani Ratnam works mostly in Tamil Cinema but he has given some amazing films to Bollywood as well. Mani Ratnam's father, Ratnam Iyer was a film producer. Mani Ratnam worked as a management consultant before he came into films. Mani Ratnam started his career as an director in 1983 with a kannada film, Pallavi Anu Pallavi. Mani Ratnam made his directorial debut in HIndi films with "Dil Se.." (1998).
Rakesh Roshan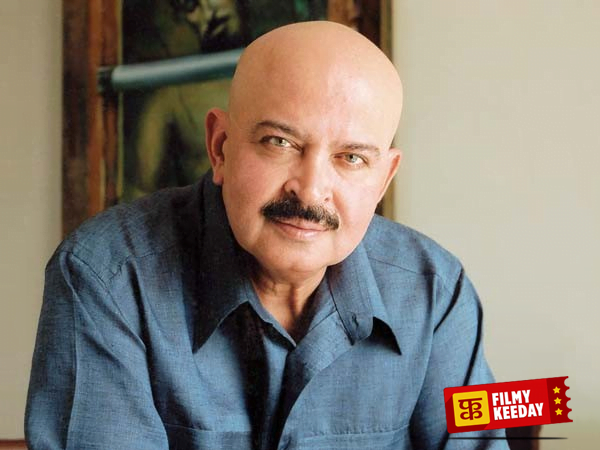 Rakesh Roshan's complete name is Rakesh Roshan Lal Nagrath. Rakesh is a famous Indian Actor, producer and Director. Rakesh's father was a Bollywood music director and thus Rakesh made an easy entry into Bollywood. He started his career as a supporting actor with the fim, Ghar Ghar Ki Kahani in 1970 and made his directorial debut in 1987 with the film, Khudgarz.
Rakeysh Omprakash Mehra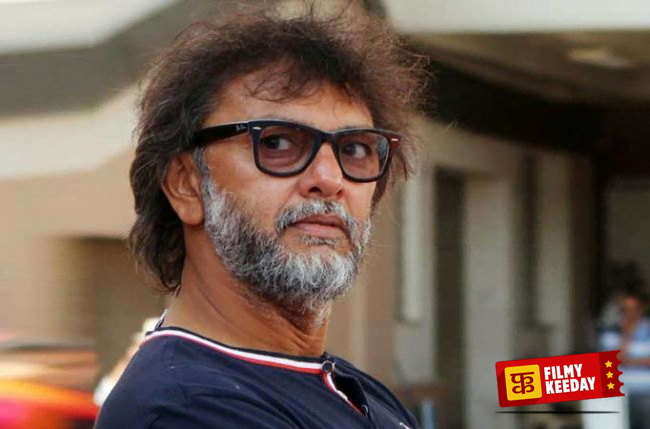 Rakeysh Omprakash Mehra is an Indian film director, screenwriter and producer. He was an avid swimmer and was part of selection camp in 1982 Asian Games. Interestingly, Rakeysh started his career by selling Eureka Forbes Vaccum Cleaners before he started his career in Ad film making and then directing music videos and after that directing films. Rakeysh is very well knowm for his film, Rang De Basanti, although he started his career as a Director with the film Aks in 2001.