The Terminal (2004)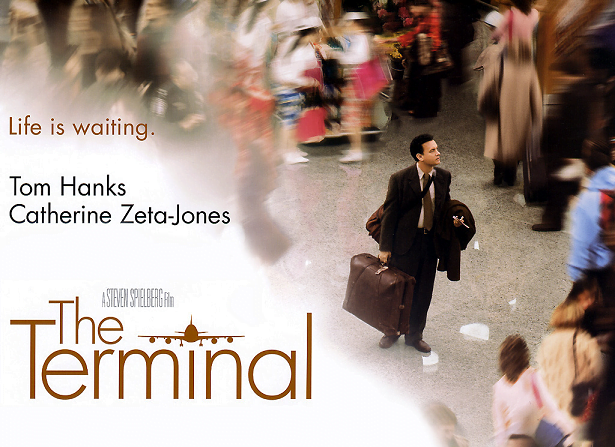 The Terminal by Steven Spielberg is all about a man who is trapped on a terminal of an International Airport in New York when the authorities deny him from entering the US and at the same time due to outrage in his own country he cannot even return back. It is a typical American comedy-drama film which is inspired by a real-life story of a man, Mehran Karimi Nasseri who stayed for 17-years at Charles de Gaulle International Airport in France. This movie received mixed accolades from critics, but it was applauded with a more positive response.
Also Read: Top 10 Movies of Tom Hanks
Munich (2005)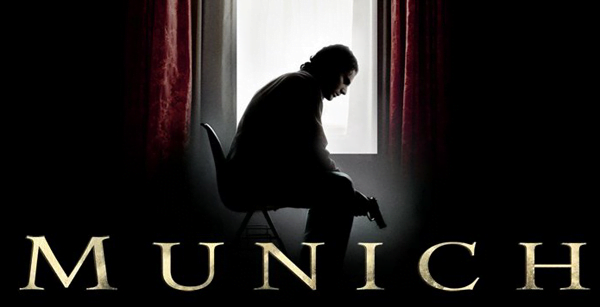 It is a drama film based on a secret retaliation of Israel government after Munich massacre against the Palestine Liberation Organization. The storyline is inspired by a book, "Vengeance: The True Story of an Israeli Counter-Terrorist Team". It is one of the lowest grossing films by Steven Spielberg, but received much critical success. Munich is purely based on the 1972 Summer Olympics real events.
Lincoln (2012)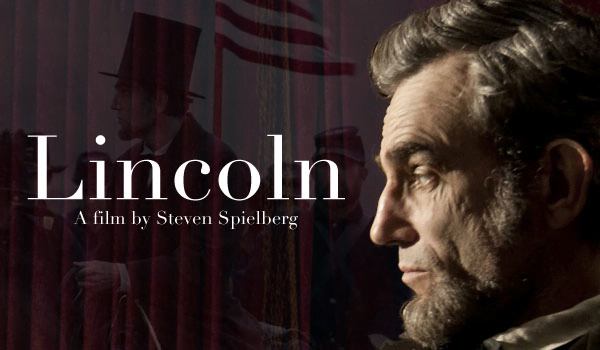 It is a historical epic drama movie based on Team of Rivals: the Political Genius of Abraham Lincoln, a biography by Doris Kearns Goodwin. This movie covers the last four months of Abraham Lincoln's life and basically focused on the efforts of Lincoln to get the 13th Amendment to the US Constitution passed. This movie received worldwide critical acclaim along with commercial success at the box office.