Bollywood was not so good in Horror movies, we know Ramsay brothers who were perfect at Horror Films but still there was many irritating things in their movies which were illogical. But now a days many new directors trying to make good horror movies in Bollywood, and some movies like Raaz, 13 B are the Good example. we are sharing top 5 Bollywood horror movies of This time.
Today I'm going to share some Horror Movies..
Here we go…
List of Horror Movies of Bollywood
#1: Raaz Series
Raaz is a 2002 Bollywood horror movie directed by Vikram Bhatt and produced by Mahesh Bhatt.
The film stars are Bipasha Basu and Dino Morea.
After the success of Raaz Bhatt camp also produces Raaz 2 and Raaz 3 which was released on the year 2009 and 2012 respectively.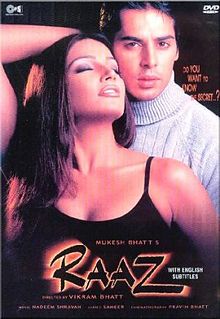 #2: 13B
13B is a 2009 psychological horror film directed by Vikram Kumar, starring R. Madhavan and Neetu Chandra in the lead roles. Produced by Suresh Balaje and George Pius.
The film's soundtrack was composed by Shankar-Ehsaan-Loy and background score by Tubby Parik
The film was get highly positive reviews from critics in Bollywood.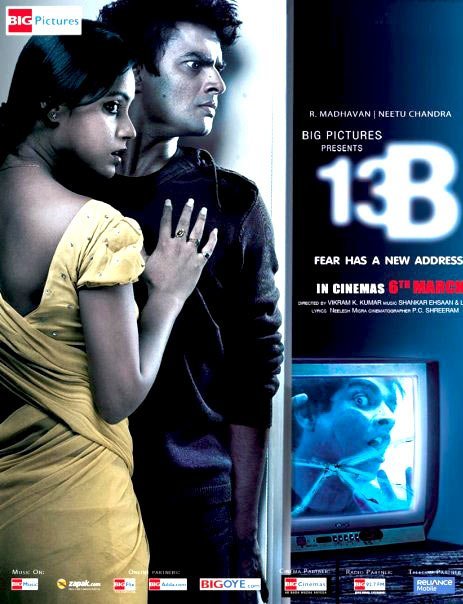 #3: Ek Thi Daayan
Ek Thi Daayan is a Bollywood horror film directed by Kannan Iyer.
The film starcast Emraan Hashmi, Konkona Sen Sharma, Huma Qureshi and Kalki Koechlin.
The film is co-produced by Ekta Kapoor, Shobha Kapoor, Vishal Bhardwaj and Rekha Bhardwaj.
It was released on April 2013 to mostly positive reviews from critics and good box-office collections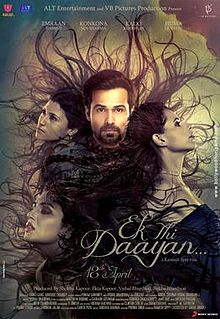 #4: Haunted
Haunted – 3D is a 2011 Indian horror film directed by Vikram Bhatt.
Starring Mahakshay Chakraborty, Twinkle Bajpai, Achint Kaur, Sagar Saikia and Arif Zakaria.
The film is India's first stereoscopic 3D horror film.
The promos and first look of the film were released on February 2011.
The film was released on May 2011 to mixed reviews but became a surprise hit at the box office.
The sequel to the film is scheduled to be released in late 2013.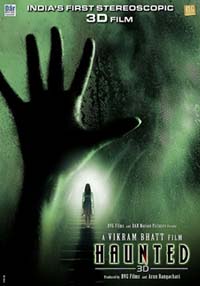 #5: 1920
1920 is a 2008 Indian horror film written and directed by Vikram Bhatt.
Filmed in Hindi, the film revolves around the events surrounding a married couple living in a haunted house in the year 1920.
The film stars debutant actors Rajniesh Duggall and Adah Sharma as the married couple.
The film was a critical and commercial success.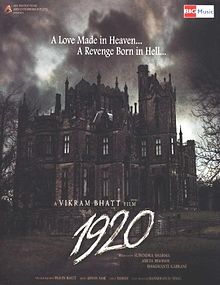 There are some more movies are also good in Horror Genre, Like Bhoot, Naina, Phoonk , Veerana (Old) etc.