Shatranj Ke Khilari/The Chess Players (1977)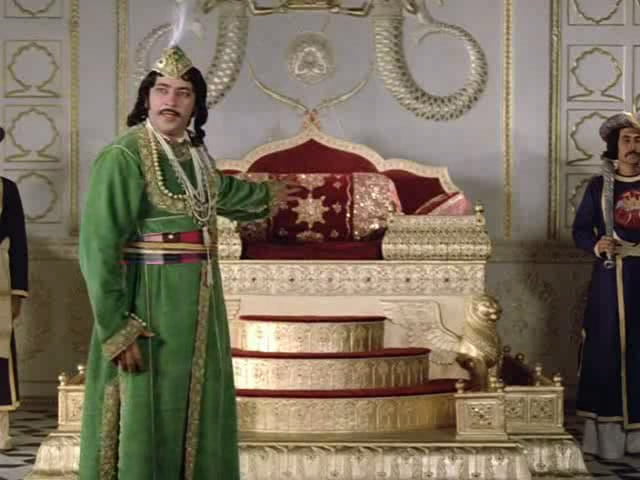 This movie is based on short stories by Munshi Premchand, Shatranj Ke Khilari in english known as The Chess Players staring Amjad Khan, Richard Attenborough, Sanjeev Kumar and Shabana Azmi. The story is portrayed on the life and customs during the 19th century on the Indian rebellion eve 1857.
Agantuk/The Stranger (1991)
Agantuk in English as The Stranger and it was the last film based on short stories followed the death of Satyajit Ray the next year. It portrayed the story of Atithi (The Guest). This film starrers Mamata Shankar, Utpal Dutt, Promod Ganguli, Deepankar De and many more. this movie won accolades from critics and received awards too.