Bollywood movies and Bollywood actors have already made their presence felt globally. There are many Bollywood actors who have made their mark in many Hollywood movies.  It's not just Bollywood, but even our stars who are making their way on the global map. From Amitabh Bachchan, to Aishwarya Rai, Indian actors are fast gaining recognition for their performances and it won't be long before they play main leads in Hollywood cinema. Here's a look at top 10 Bollywood celebrities who have acted I Hollywood Movies.
Bollywood Actors in Hollywood Films
Irrfan Khan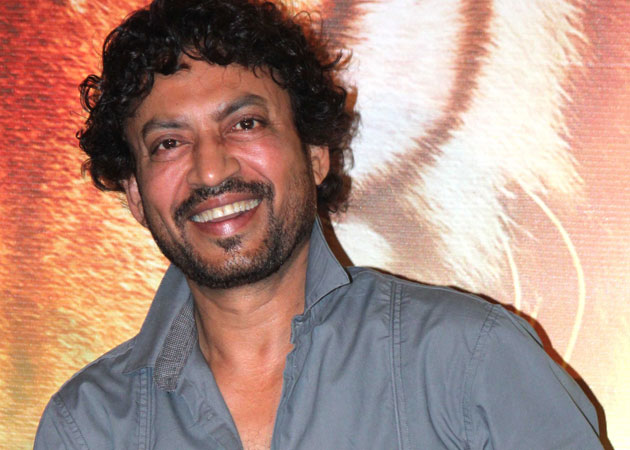 The most underrated actor in Bollywood Industry- Irrfan Khan is the real king of acting. He is one of the most versatile actors we have in the Indian film industry. Irrfan Khan has been part of numerous Hollywood films like Life of Pi, The Namesake, New York, I Love You, A Mighty Heart, Slumdog Millionaire and The Amazing Spiderman.
Om Puri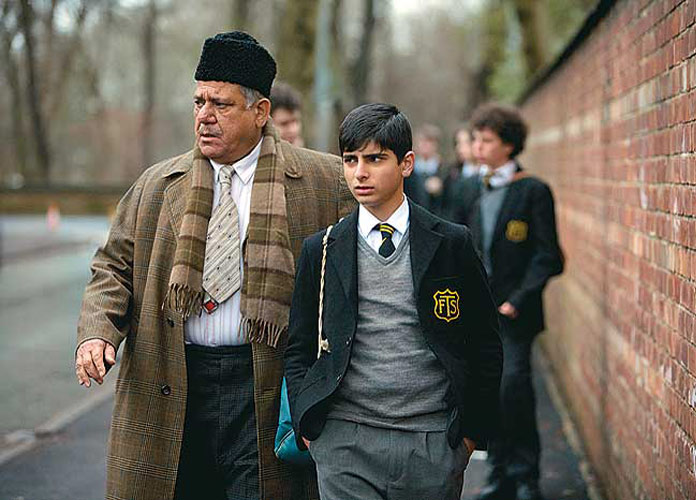 Om Puri is a very famous name in Bollywood, but he is popular in Hollywood too. Om Puri has been part of many Hollywood films and showcased his acting skills there in films like City of Joy, My Son The Fanatic, East is East, Wolf, Ghost and the Darkness and Charlie Wilson's War.