Shilpa Shetty Plastic Surgery
Shilpa Shetty is one such actress who boldly accepts that she went for surgeries to enhance herself. Shilpa, when entered Bollywood, looked like any simple next door girl, but then she started enhancing herself with the help of cosmetic surgery. Shilpa went for, Botox, Lip Job, Rhinoplasty, Facelift and a lot more surgeries to become a glam doll.
Shilpa Before and After surgery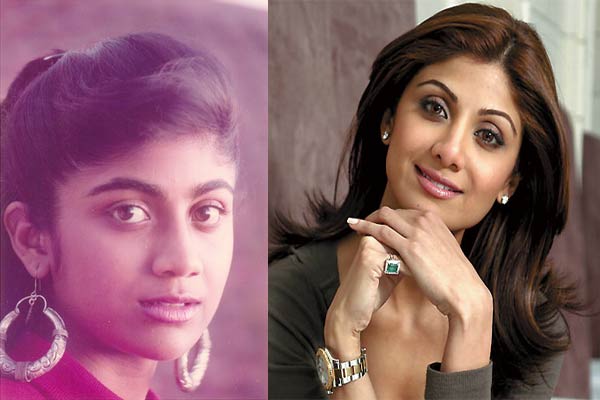 Kangana Ranaut Plastic Surgery
Kangana Ranaut The Queen of Bollywood impressed everyone, right from her debut movie. But suddenly this beautiful girl went for surgeries and made herself look like a Plastic doll. She is a victim to bad Surgery. Kangana went for Lip Surgery, facelift, Botox and a few more.
Kangana Before and After Surgery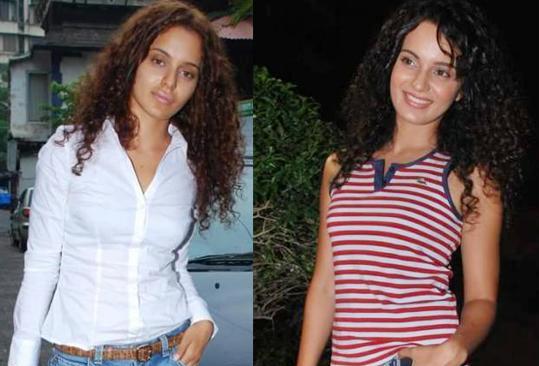 Minissha Lamba Plastic Surgery
Minissha Lamba started her career with the movie 'Yahaan'. She looked mesmerizing, simple, elegant and so beautiful. She went through many surgeries which made her look mess beautiful than before. Minissha went for the face lift, Botox, Lip surgery and Rhinoplasty to look glam.
Minissha Before and After Surgery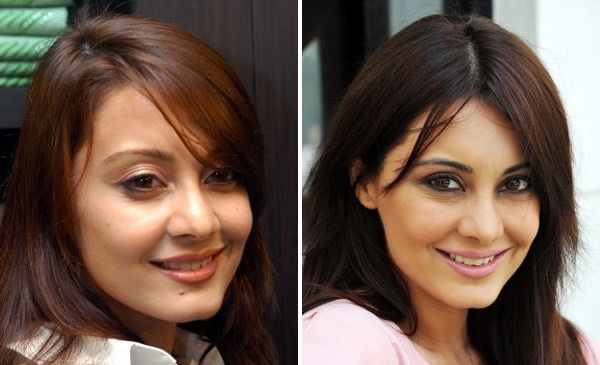 Ayesha Takia Plastic Surgery
Ayesha always had a long list of fans for her innocent looks but got famous after surgery for her assets. Ayesha went for Breast surgery and got it plus sized. Although Ayesha is thinking of getting back to normal.
Ayesha Before and After Surgery