We all have seen Mahabharat as TV Serial or in animated movies. But have you ever thought if Bollywood star cast has been cast to make Mahabharata, what would it look like?
We have asked many and came up with the amazing star cast for Mahabharata.
I hope you will like it, and in case you didn't do not forget to mention what star cast would you like to see.
Actors for Bollywood Film on the Epic Mahabharat
Dhritarashtra – Naseeruddin Shah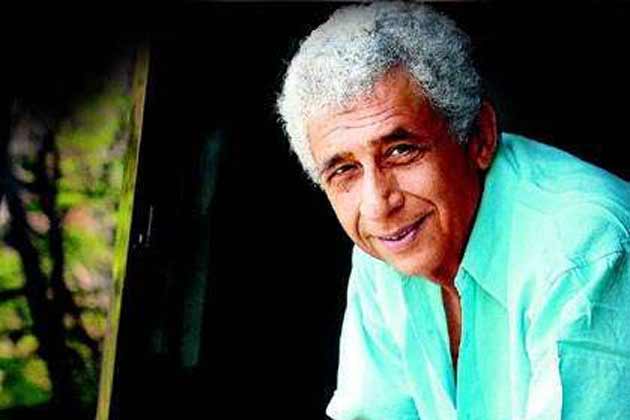 You must have seen Naseeruddin Shah doing the role of a Blind person in the movie, Mohra. He is the best choice for the role Dhritarashtra.
Pandu- Irrfan Khan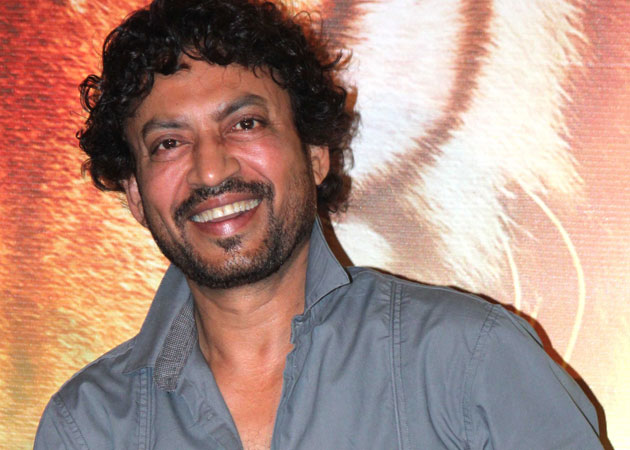 Irrfan Khan is an amazing actor, he has the sturdiness yet the softness which the character of Pandu needs.
Bhishm Pitamah – Amitabh Bachchan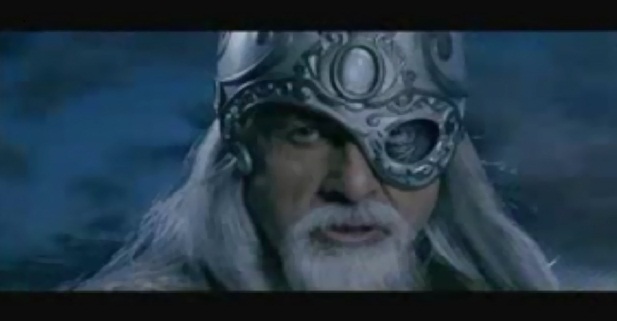 If anyone from the whole Bollywood Industry can do the role and justify it completely then it is one and the only Amitabh Bachchan. He has that powerful voice that can bring thunders, his physique and broad shoulders can handle the power Bhishm Pitamah must have.
Shakuni- Ashutosh Rana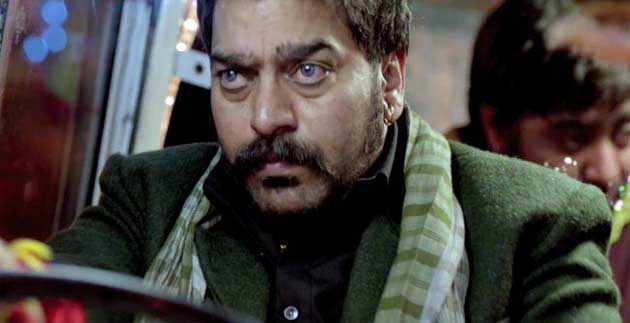 Shakuni was a cunning yet very intelligent man. We all have seen Ashutosh Rana in negative roles and he makes the character look as cunning as possible. Ashutosh is the best choice for Shakuni mama.
Sri Krishna- Aamir Khan
We have seen Aamir Khan in many films as a mentor and Shri Krishna was a great mentor and They helped Arjun and Pandavas in their battle.
Kunti- Rekha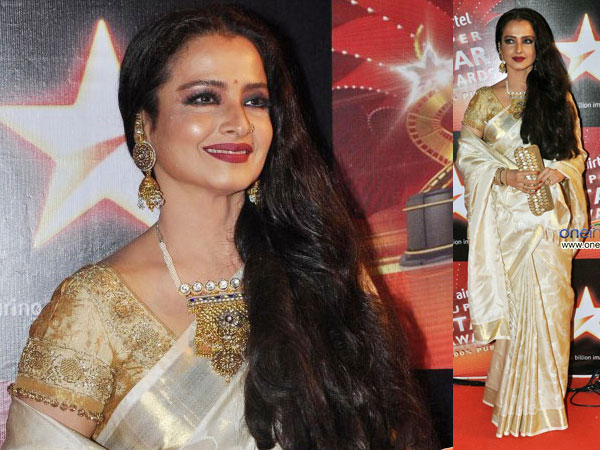 Kunti was a docile yet a bold lady. She was soft spoken and at the same time had the power of the tigress. If you have to choose someone from Bollywood as Kunti, it has to be Rekha.
Gandhari- Dimple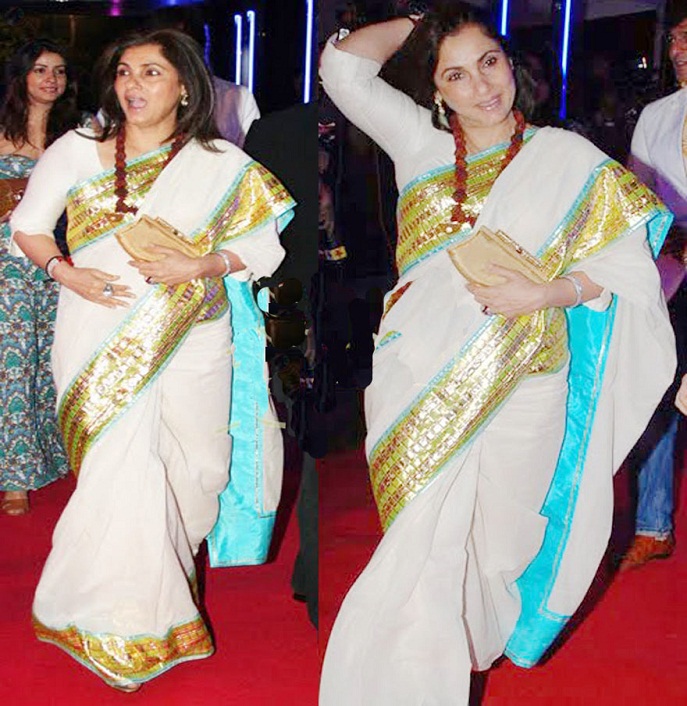 Dimple has the simplicity which is needed for the role of Gandhari. Gandhari was an intelligent woman who was possessive for her family and son.
Yudhishthira- Anil Kapoor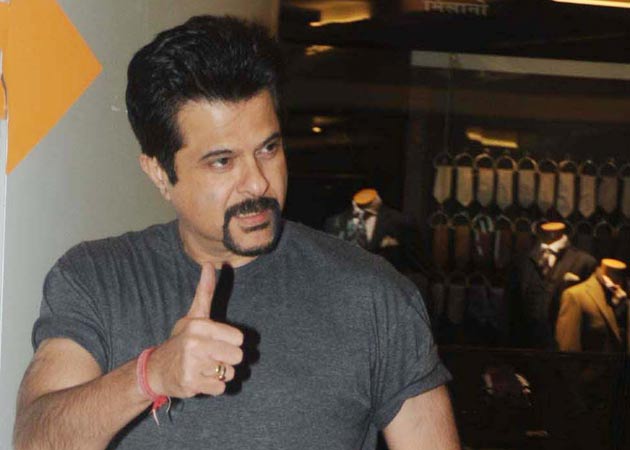 Yudhisthira was the eldest of all Pandav brothers. Yudhisthira was the most intelligent of all brothers and the most sincere. Anil Kapoor has the strength and the calmness needed for this character. We have already seen Anil Kapoor in a similar kind of role in the movie, Om Jai Jagadish.
Arjun- Hrithik Roshan
Arjun was the most courageous of all the brothers. Arjun was Calm, angry and full of youthfulness. All this makes Hrithik Roshan the best choice for the character of Arjun.
Bheem – Sunny Deol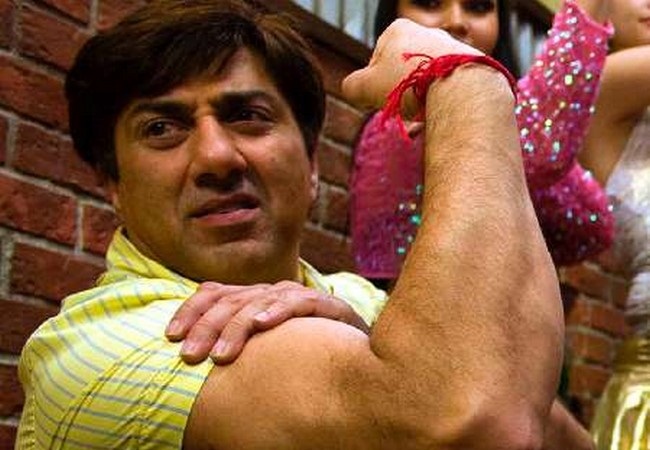 Bheem was the most powerful and when we have our personal Dhai kilo ka hath in the Bollywood industry. Who can perform better than our own Sunny Deol.
Nakul & Sehdev- Shahid and Ranbir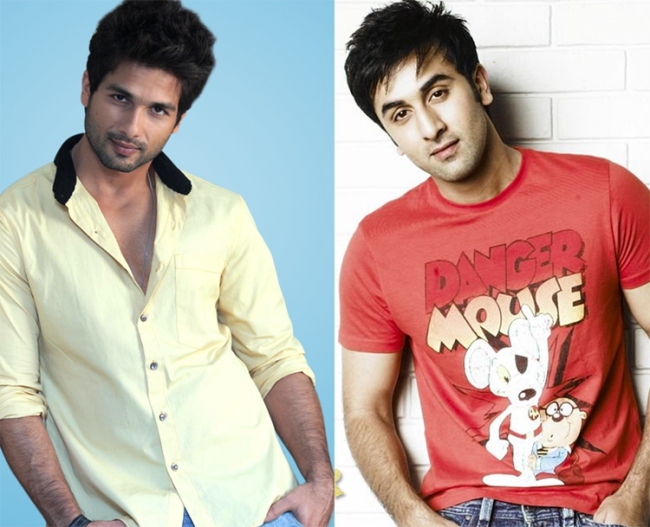 Draupadi- Vidya Balan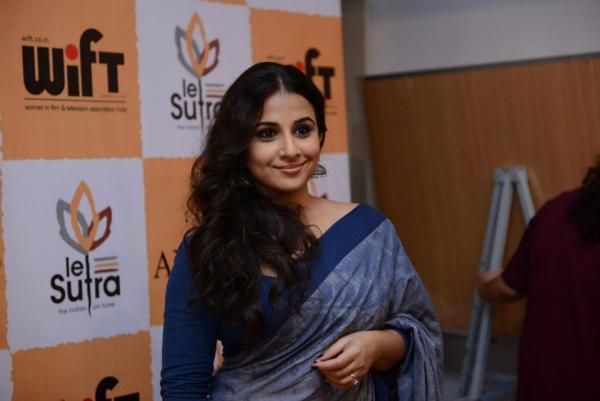 The most powerful and elegant lady was Draupadi. VIdya Balan is bold, strong and has her own individual identity. The most appropriate actress who can perform the character of Draupadi.
Duryodhana- Manoj Bajpai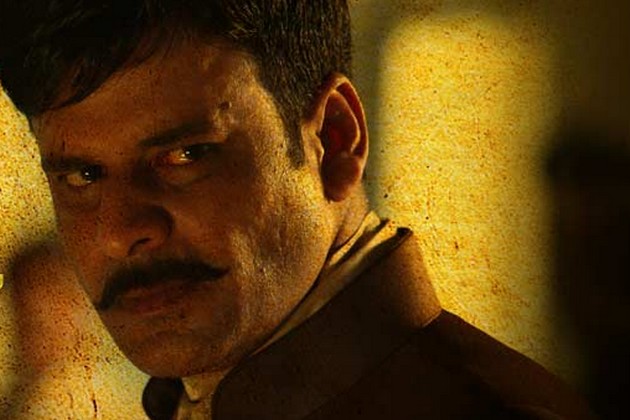 Duryodhan is one of most negative and powerful character of Mahabharata. Manoj Bajpai is perfect for this role, his eyes are expressive enough to show the anger and powerful voice. We have seen Manoj Bajpai in Prakash Jha's Rajneeti and he is perfect for this role.
Karan- Ajay Devgn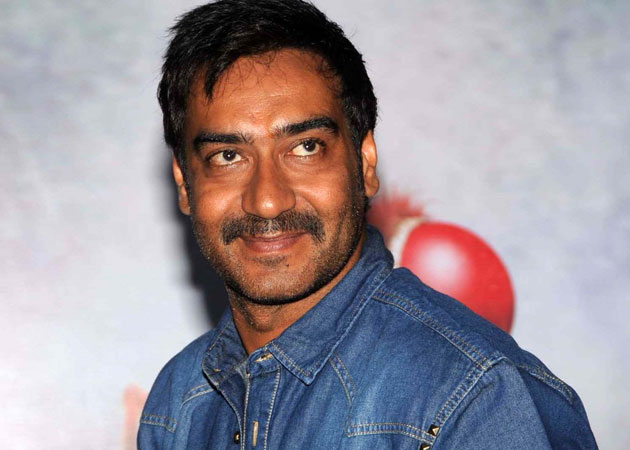 The pleasant character of Karan suits the personality of Ajay Devgn. In the movie Rajneeti, Ajay Devgn has done an impressive role which makes him the best choice for the role of Karan.
Dushasan- Emran Hashmi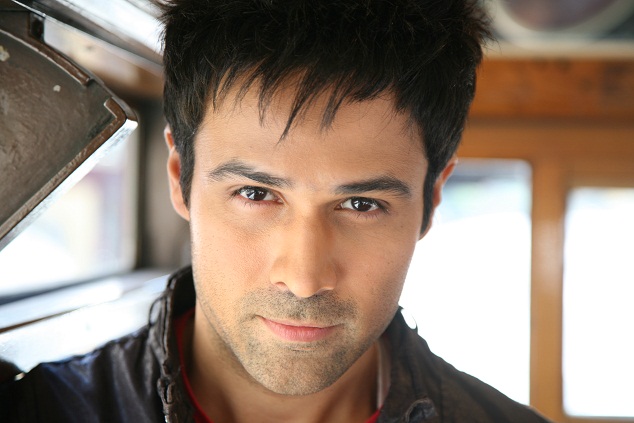 I don't think I need to describe more, why Emran Hashmi suits the role of Dushasan. He is just perfect for the character of Dushasan.
Dronacharya- Kamal Haasan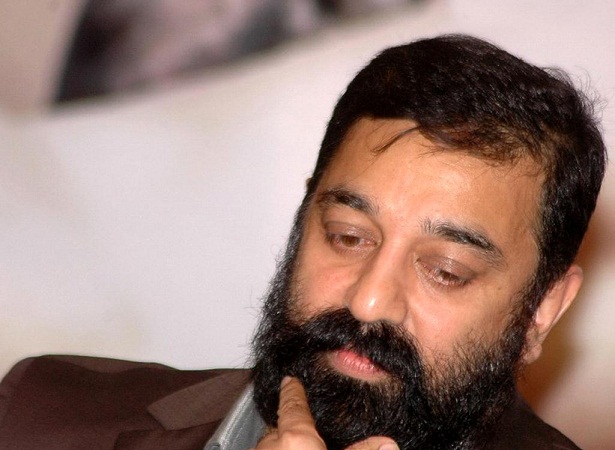 The most capable actor with the powerful voice and the powerful acting needed for the character of Drona is Kamal Haasan.
Vidur- Rajeev Khandelwal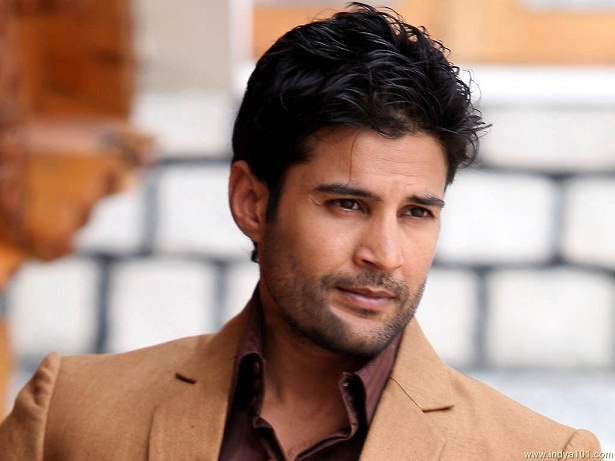 Update: Aamir Khan Just announced that He is making Mahabharat in Bollywood and Ambani is producing the film.
Update: We wrote this article way before the Aamir Khan's announcement, we think these actors are the perfect choice for Aamir Khan's Mahabharat. We would love to know what you think about our choice and also share what would be your choice for the Mahabharat.
Share Your Favorite cast for Bollywood Mahabharat
Join Our Facebook Group
Filmy Keeday
Private group · 1,714 members
Join for Film Discussions !