Bollywood has always been there to aware us, inspire us and motivate us. There are many diseases like Autism, Dyslexia, Progeria, Paraplegia, Asperger's Syndrome, Alzheimer, Amnesia, Schizophrenia and many more rare diseases which we haven't heard of. Bollywood films not only aware of these diseases but also shown the symptoms it brings and what kind of mental and emotional pressure does the patient goes through. It is heart breaking to watch patients dealing with such rare disease and disorders on screen making it look real. But, these movies based on rare diseases and disorders have not only aware us about these diseases but has also made us understand what we need to do and what we shouldn't be doing.
Here are 11 best Bollywood movies based on rare diseases and disorders which have made the rare disease and disorder their main target and not just the masala which we usually look in every Bollywood movie.
Paa – 2009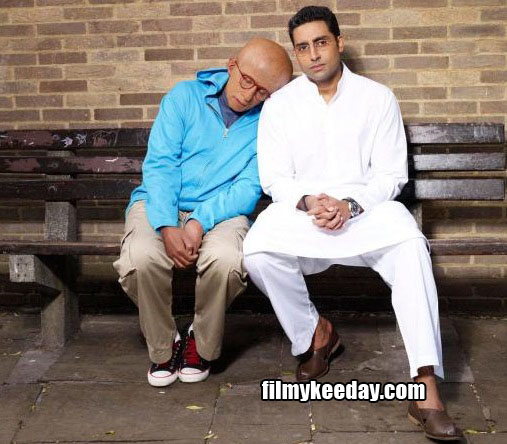 An amazing movie with brilliance in acting, directed by R. Balakrishnan. Amitabh Bachchan proved his acting skills. The film is based on a rare genetic disorder, Progeria. Not just the movie showcased the disease brilliantly but also showed the emotions a child dealing with Progeria has to go through and what his parents has to go through.
Taare Zameen Par – 2007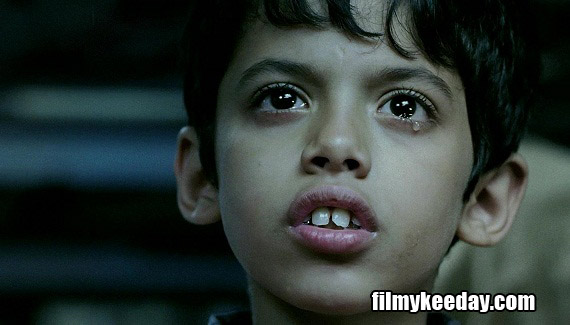 Taare Zameen Par is a film loved by all kids. Not just because of darsheel safary, but the movie showcase a dilemma every child goes through while dealing with school and parents. The movie showcases a child suffering from Dyslexia. The symptoms of Dyslexia are quite common of symptoms a normal lazy child shows. The film was an official entry for Academy Awards Best Foreign Film 2009.
Also Read : Best Award Winning movies you Missed but you should watch
Ghajini – 2008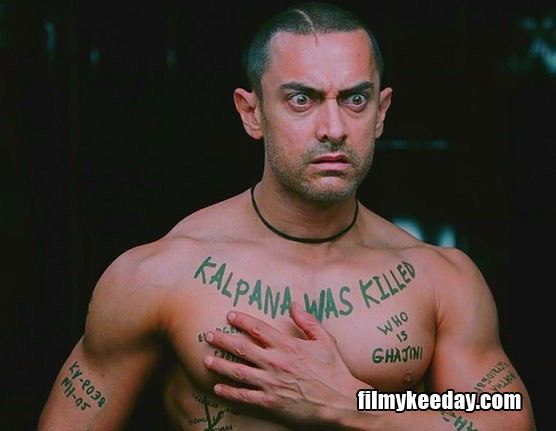 Ghajini is directed by A R Murugadoss and is 7th highest grossing film. The film is inspired by Christopher Nolan's Memento. Ghajini deals with a man who develops anterograde amnesia after an accident.