We always recommend best Bollywood movies in all kind of categories and genres, today we are sharing the list of Best Bollywood films based on Terrorism and Terrorists With the growing cases of terrorism over the world, cinema artists too come ready with their innovative story touching with ground reality. Let's check out the list of movies on fight against terrorism and terrorist.
The Attacks of 26/11 (2013)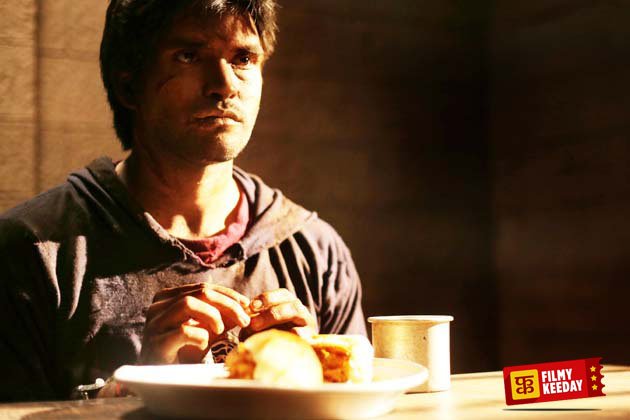 It is a Bollywood documentary film directed by Ram Gopal Varma. The film is based on the 2008 Mumbai attacks, starring debutante Sanjeev Jaiswal and Nana Patekar. The film is the real-life story of eight terrorists, who cruise to Mumbai and attack popular locations in the city.
Fanaa (2006)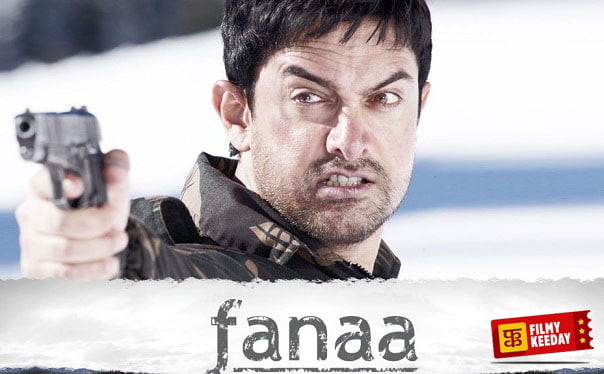 Fanaa is a Bollywood romantic crime drama directed by Kunal Kohli. The star cast of the film includes Aamir Khan, Kajol, Rishi Kapoor, Tabu, and Sharat Saxena. The story of the film shows a blind girl who falls in love with a tour guide hiding a terrible secret.
The Terrorist (1998)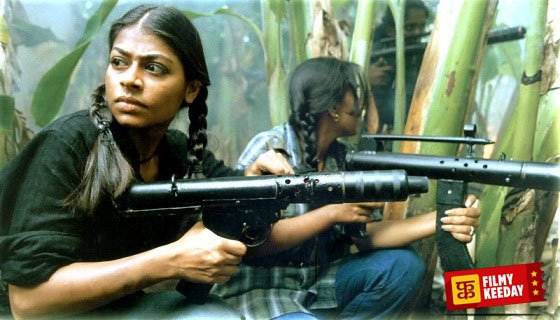 The Terrorist is a Tamil film dubbed into Hindi directed by Santosh Sivan. The story of the film portrays a juvenile female terrorist who goes on a suicide assassination mission. The film stars Ayesha Dharker, K. Krishna, and Sonu Sisupal.
Maachis (1996)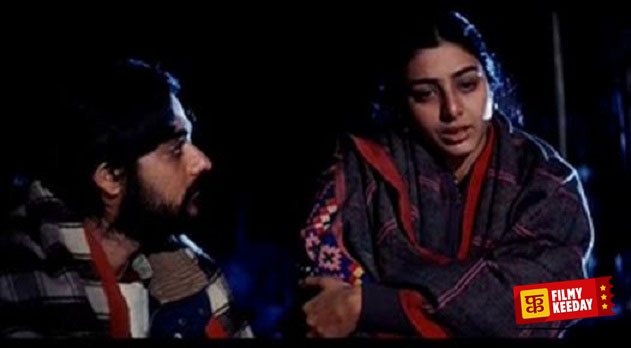 Maachis is directed by Gulzar, starring Chandrachur Singh, Tabu, Om Puri, and Jimmy Shergill. The story of the film showcases a realistic, hard-hitting depiction of terrorism and youth in Punjab after the 1984 riots.
Black Friday (2004)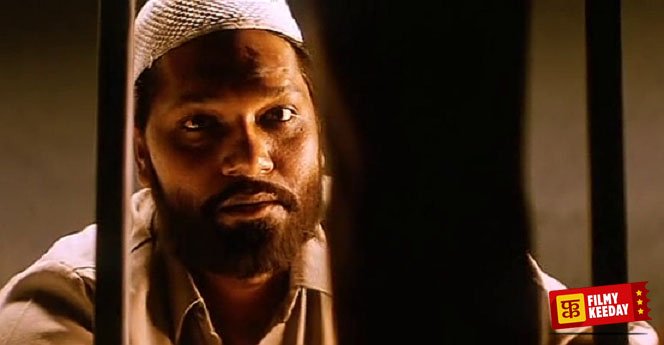 Black Friday is the film by Anurag Kashyap based on the 1993 Bombay Bomb blasts. The film stars Kay Kay Menon, Pavan Malhotra, Aditya Srivastava, Imtiaz Ali, Pratima, and Zakir Hussain. The story of the film is based on the investigations following the bomb blasts, told through the people involved.