Bollywood tops the list when it comes to display emotions, sentiments, love or romance in the form of motion cinema. Even Hollywood could learn a lesson or two when it comes to produce an emotional drama for the big screen. Bollywood romance and duet songs are famous all over the world including many European and American countries.
Besides the romance, Bollywood has also successfully portrayed the love, affection and bonding between families in the most beautiful way. Most of the time, we talk about the bonding between mother-son, brothers, sister-brother or sisters but we seldom talk about father-son bonding when it comes to Bollywood cinema.
Yes, today we bring you a list of 9 Bollywood movies that pictures the father-son relationship in the most sincerely:
Patiala House
The first on our list is Patiala House, directed by Nikhil Advani, starring Akshay Kumar, Anushka Sharma, Rishi Kapoor and Dimple Kapadiya in pivotal roles. The story revolves around a Sikh family settled in London where Rishi Kapoor is the head of the family. Akshay Kumar plays Rishi Kapoor's son who played cricket during his young age.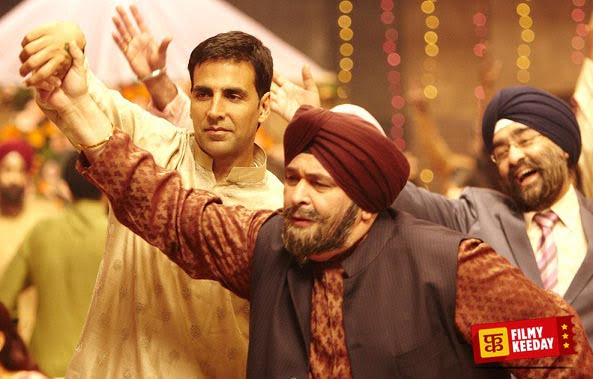 Being born and brought up in London, Akshay Kumar gets a chance to play for England but his father restricts him playing for England as he believes that it will be betrayal to his motherland India. After 10 years, opportunity to play for England again knocks at the door of Akshay Kumar. Does he play for England? What will be his father's reaction to it? To know the answers of these question you must watch the movie.
Shakti
When you talk about a father-son relationship, Shakti (1982) comes out to be the most greyish movie of all. This is the first movie that brings veteran actor Dilip Kumar and the Shehenshah of Bollywood, Amitabh Bachchan on screen. The duo plays the father and son respectively where Dilip Kumar is a strict police officer who puts his duty first before everything else while his son since from the childhood has always felt distant from his father.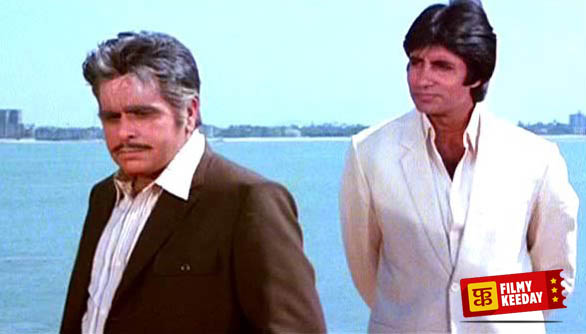 He starts building hatred towards his father when his father denies to rescue him when he's kidnapped in the name of duty. The movie is all about the impact of that incident on Vijay, now grown up as Amitabh Bachchan. Will Dilip Kumar put his son before duty or will he stray his son farther away? You gotta watch the movie to find out. The movie was the remake of Sivaji Ganesan's "Thanka Pathakam".
Wake Up Sid
If you ask me then Wake Up Sid has to be the best movie when it comes to portray a father-son relationship as it offers a real life touch to the overall plot of the movie which gets you connected. Starring Ranbir Kapoor as the lazy son and Anupam Kher as his father, the movie is about how Ranbir Kapoor finds his way to a better life and starts getting responsible.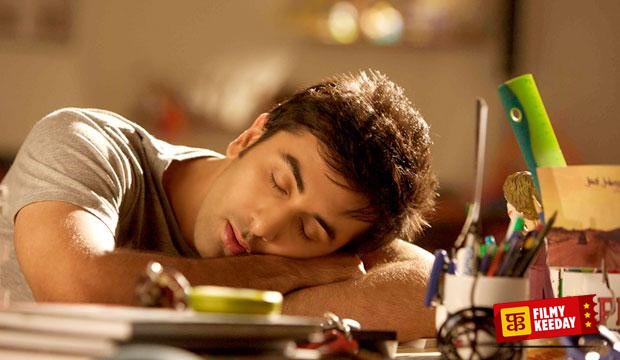 The movie is in fact an inspirational one for those who think out of the box and wish to follow their heart and interests. In the age where every parent believes that their kid is only successful if he/she is an engineer or a doctor, Wake Up Sid shows that there are immense opportunities out there to choose from in order to be successful. Just go for it!