Dhoom 3 Was the Blockbuster movie of 2013, But director of movie Vijay Krishna Acharya did many blunder mistakes in Dhoom 3, some are totally illogical, Like Aamir Running his bike on a rope and tyres of bike are airless but in next shot bike was perfect and running in Full Speed. Bike transforms to Jet Ski, How Aamir rob the bank they just show the escape of Aamir, I think Robbing a bank is easy in Chicago.
Also Read : Dhoom 3 Review
 #1 Mistakes of Dhoom 3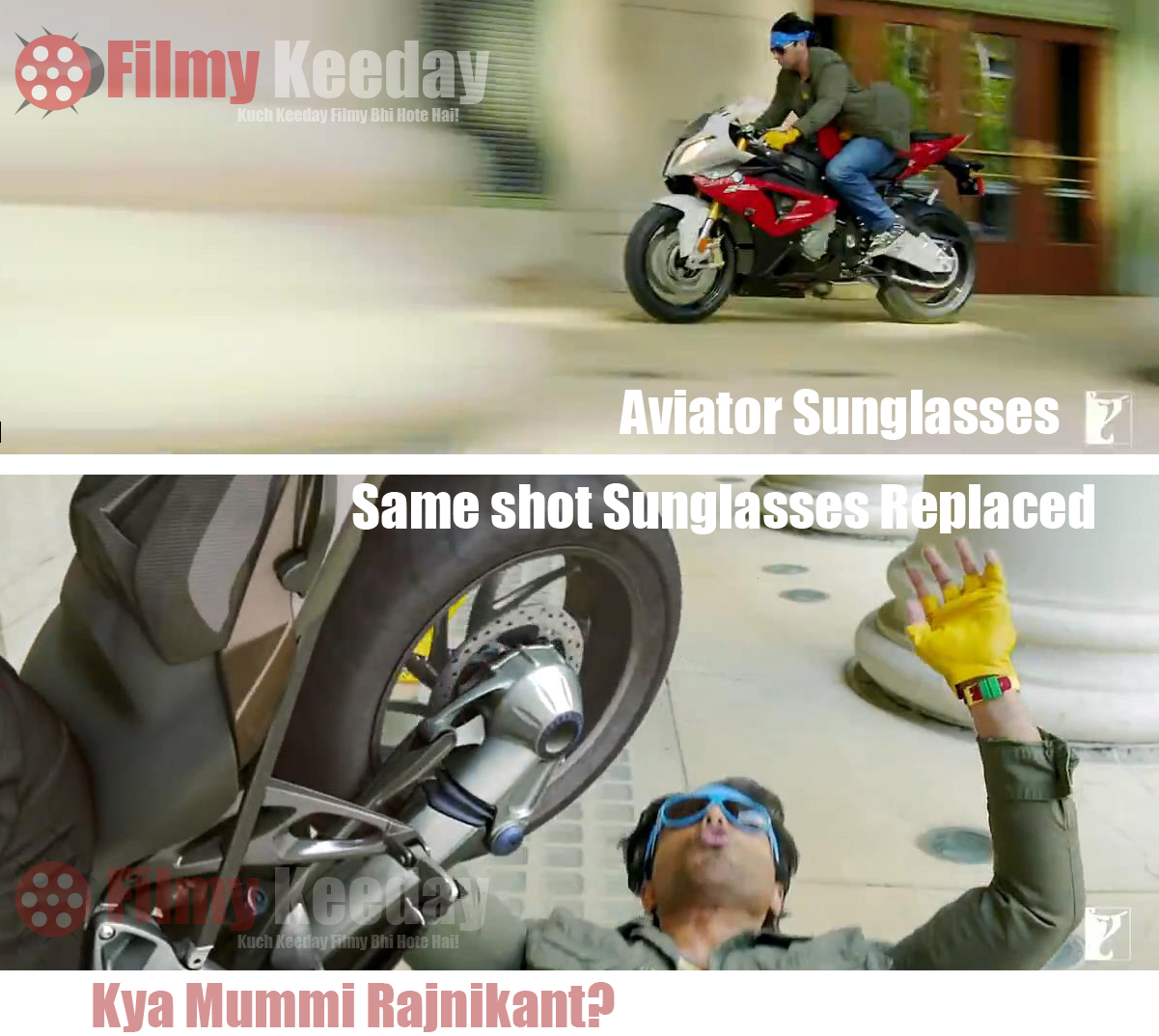 #2 Mistakes of Dhoom 3
#3 Mistakes of Dhoom 3
#4 Mistakes of Dhoom 3
#5 Mistakes of Dhoom 3
If you know more mistakes of Dhoom 3 share with us.
Join Our Facebook Group
Filmy Keeday
Private group · 1,714 members
Join for Film Discussions !