Rocky – 1976 (IMDb-8.1)
Rocky is a sports film that tells the story of a small time boxer, Rocky Balboa. A story from rags to riches, Rocky gets a chance to fight the heavyweight champion Apollo Creed. Life gives chances to everyone, it is you who have to wait for the best time to showcase your talent and be prepared as Life won't give another chance.
Life of Pi – 2012 (IMDb-8.1)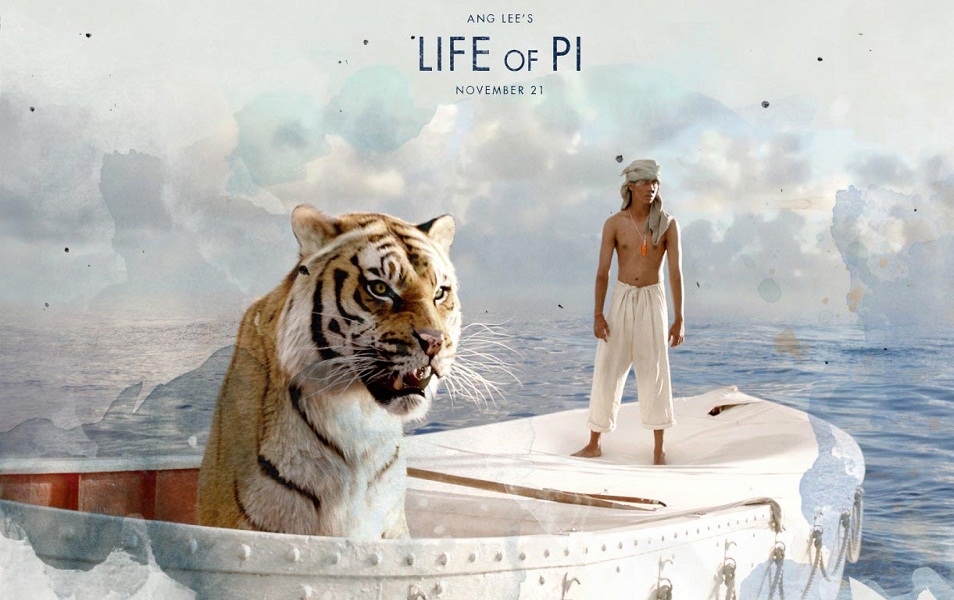 An adventurous 3D movie based on the novel of the same name by Yann Martel. The movie is about the journey of Piscine Molitor Patel (Pi). Pi survives a shipwreck in Pacific Ocean where he lost his family. He gets on a lifeboat with a Bengal Tiger. The journey is about the friendship of the Bengal tiger (Richard Parker) and Pi and struggle to stay alive.
The Notebook – 2004 (IMDb-8.0)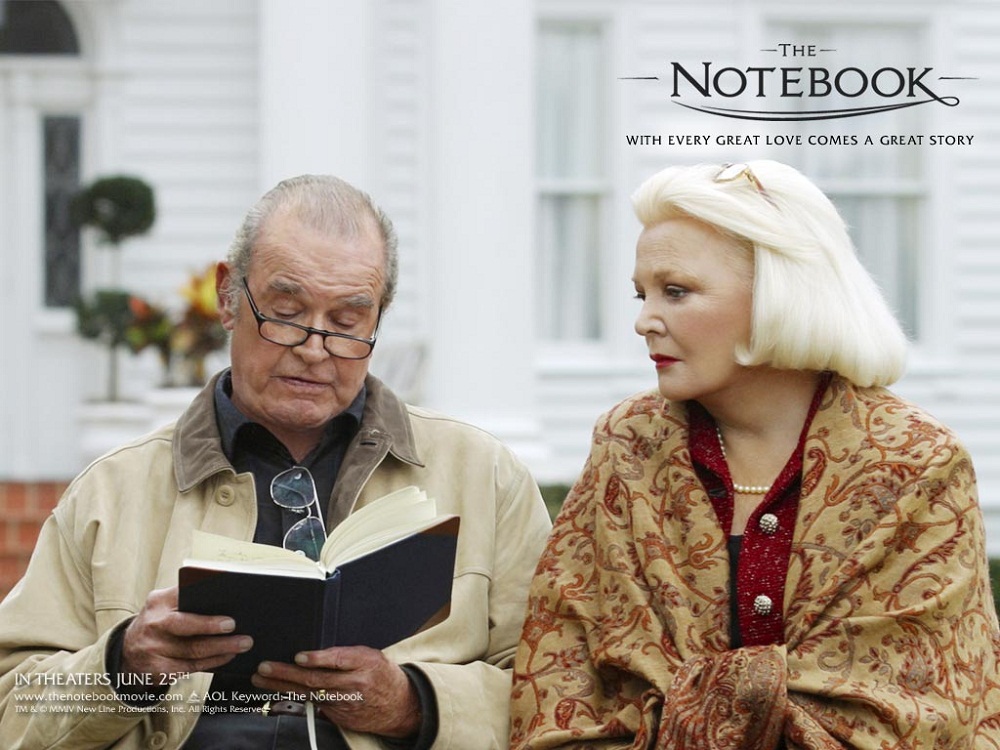 The notebook is a romantic, passionate movie of a young couple based on the novel of the same name by Nicholas Sparks. The movie is narrated one, An elderly man tells a story of a fellow nursing home resident old woman. The story is about a rich young girl falls in love with a poor boy, how they meet and how they get separated. The story is of that elderly couple, the one who is reading and the one who is listening. The woman is suffering from Dementia and keeps forgetting. The man everyday reads the story to his beloved wife suffering from Dementia to get her back.
Love has no words and this movie describes Love like no one else can. Importance of family members and their love when one is suffering from such diseases become all the more important.
The Pursuit of Happyness – 2006 (IMDb- 7.9)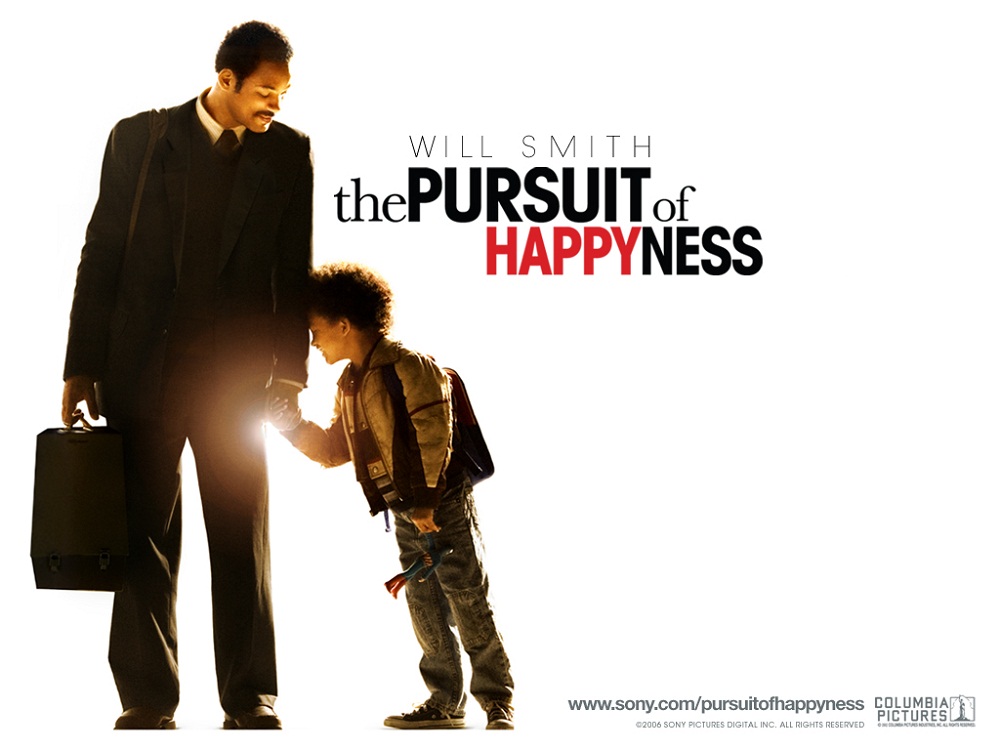 The movie is about a man and his struggle with homelessness, breaking marriage and career. The movie is a biographical movie based on Chris Gardner's one year's life when he was struggling. The movie shows how the hard work of this struggling salesman pays, not only does he booms in his profession, but also takes custody of his son and takes care of him.
My Left Foot – 1989 (IMDb-7.9)
The movie is a story of a man, Christy Brown who was born with cerebral Palsy. The movie inspires us all with a man who with his only controlled limb learns to paint and write. His left foot is the only limb he can control, but in spite of cribbing on his situation, he learns to smile and go on.
Check Next page for more…