The Color Purple – 1985 (IMDb-7.8)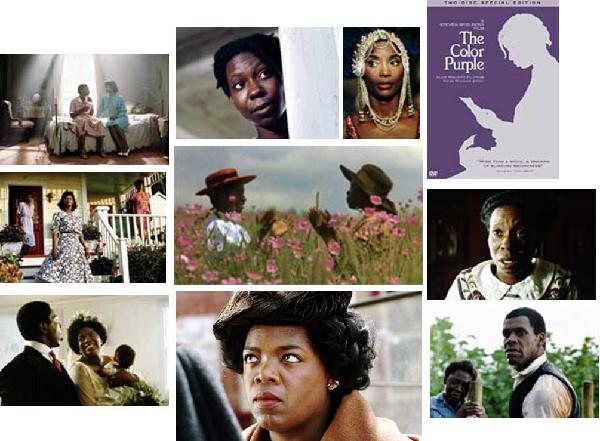 The movie is based on the novel of the same name written by Alice Walker. The movie is about an African American girl and the problems she has to face in 1990's being an African American girl. Poverty, Racism and Sexism are shown very effective in the movie that will twist your heart and emotions.
The Social Network -2010 (IMDb-7.8)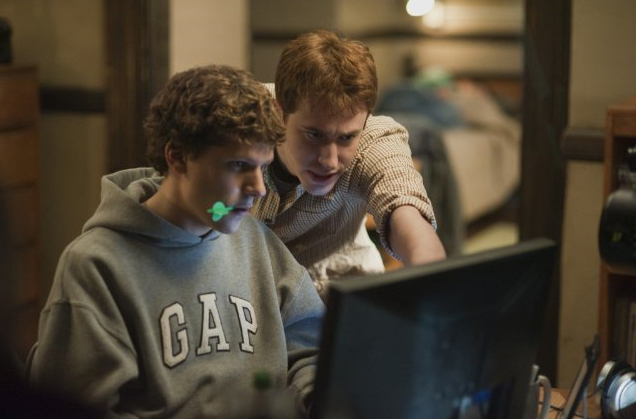 The movie is about the life of Mark Zuckerberg, a student of Harvard who created Facebook and is well known man today. Mark Zuckerberg was sued by his two brothers with the accusation of stealing the idea of Facebook. The movie where shows how Mark got the fame and name also shows how his own brothers for the sake of business sued him, his girlfriend dumped him. How a common man of today can become The most influential man of Tomorrow.
127 Hours – 2010 (IMDb-7.7)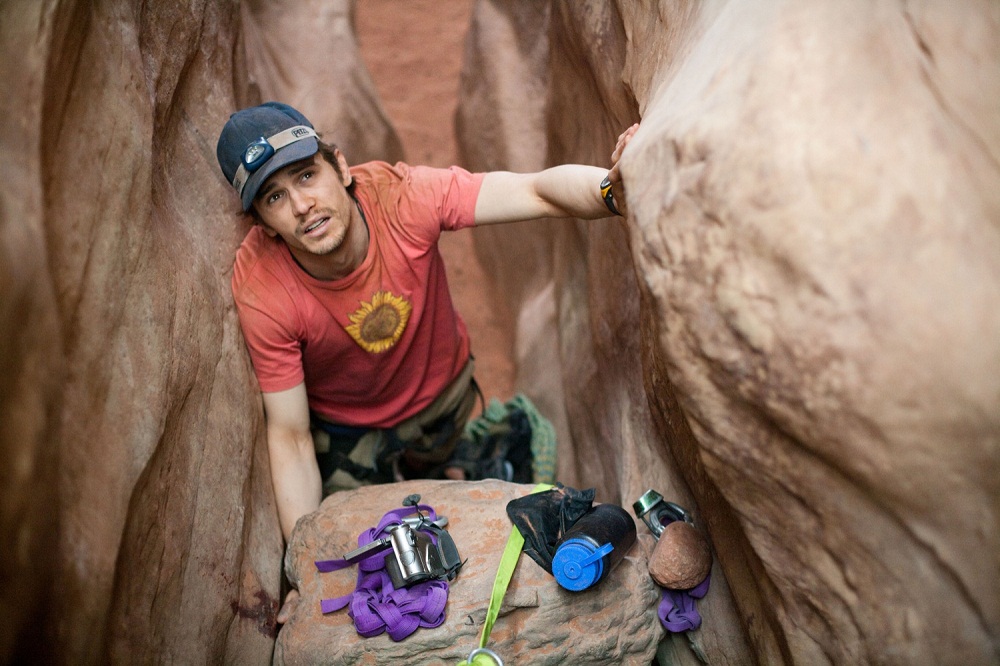 127 hours is a movie of 127 hours of struggle of a mountain climber who gets trapped between a rock and a hard place. The movie is based on the true even happened with real life canyoneer Aron Ralston, who trapped in Blue John Canyon in 2003. His arm gets stuck between the canyon and a rock. He screams in pain, shouts and calls for help stuck in between. When the time passes by and there is no one around to help him. He decides to cut off his arm, which is of course not easy at all. The movie tells the strong willingness of not letting go such tough situation and struggle to live is an inspiration to all of us who gets scared by small problems of day to day life.
Philadelphia – 1993 (IMDb-7.7)
Philadelphia is the story of a man who is suffering from AIDS. The plea of a dying man, who is fired because of his condition doesn't give up and hires a homophobic lawyer. There is no lawyer who is willing to take his case. Only the person in pain can understand the pain of others. The movie is an emotional journey that shows and makes us all understand what we are doing to people who are suffering from such diseases. They need our support and care not loneliness.
Seabiscuit – 2003 (IMDb-7.4)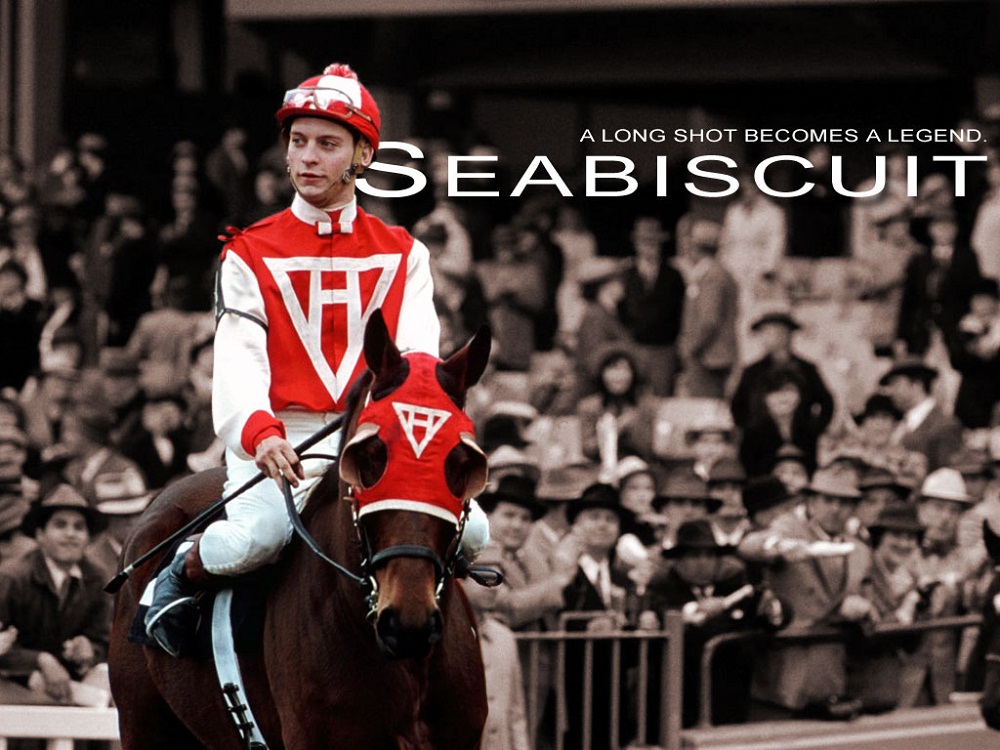 Seabiscuit is a biographical sports film based on the non-fiction book Seabiscuit: An American Legend by Laura Hillenbrand. The movie is about an undersized race horse who unexpectedly makes huge success and becomes a sensation in the US.