Krrish 3 Emoticons on Facebook Chat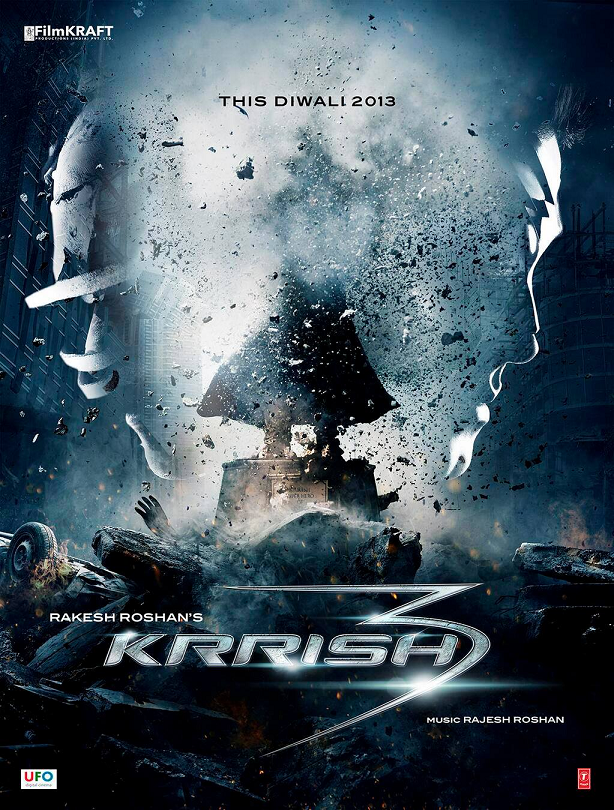 Yes you heard it right, Log into your Facebook account and have a look. Krrish 3 has planned a new way to promote the movie, they have made Facebook emoticons and launched it to grab and steal the hearts of the youth and promote the movie. With this Krrish 3 becomes the first movie to launch their own Facebook emoticons .
For all the fans, a simple tutorial on How to Download Facebook Krrish Emoticons on their Facebook chat
Open Facebook.com and Log into your account.
Open the chat window and click on the emoticons links.
Open the Basket tab on the right side.
Scroll the bar and find Krrish emoticons
Click on the Free button
And the emoticons are ready to get used.
Enjoy using Facebook chat with Krrish 3 Emoticons.
Also Read : All about Krrish 3 , Facts Controversies