In Bollywood most of the actors are surviving with their good looks , charm and a huge fan following, no doubt they are good actors, but still they are not that good in terms of acting if you compare with the names which I am going to mention below.
These are the backbone of Indian film industry, when you watch movies of these actors you can say only one word "Perfect", they are not popular with their look, they all are average looking like a normal person but they always stunned audience with their performance.
Naseeruddin Shah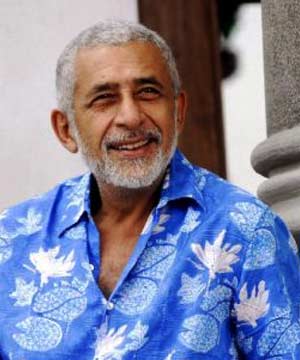 National Film Awards
Best Actor          
Sparsh  1979
Best Actor          
Paar       1984
Best Supporting Actor  
Iqbal      2006
Nana Patekar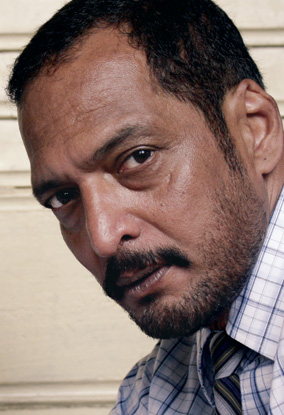 National Film Awards
Best Supporting Actor  
Parinda 1990
Best Actor          
Krantiveer 1995
Best Supporting Actor
Agni Sakshi 1997
Anupam Kher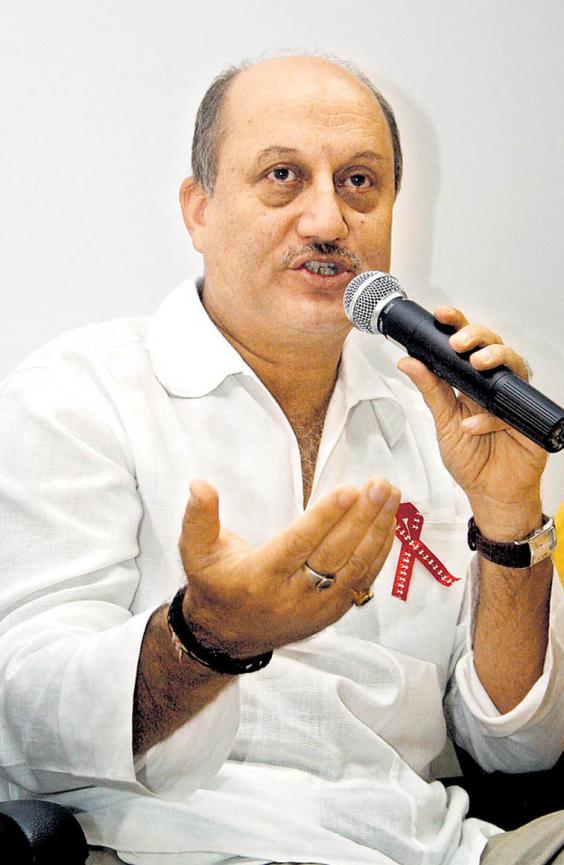 National Film Award – Special Jury Award
Daddy
Maine Gandhi Ko Nahin Mara
Some others are Paresh Rawal, Om Puri, Manoj Bajpayee , Pankaj Kapoor, Irrfan Khan. I am a big fan of all these actors and if you are a real movie lover and you have a Filmy Keeda inside you, then you will find these actors awesome.
They never show their charm to people , they never try to impress with their talks they always love to act and their fan following is totally based on their acting.