If you are a true film lover, then this is the list of some hidden gems of Bollywood films. These underrated Hindi films are different from what we see on solver screen in daily routine. These films lack that masala and romance of Shahrukh films, these films lack the craziness of Salman films but these films are must watch for every film lover.
These films got limited audience but they deserved much more. Either because, they lacked that marketing strategies or were overshadowed by some powerful films. Do mention your favorite film from the list or you may reply back with some more Underrated Bollywood Movies.
Hey Ram – 2000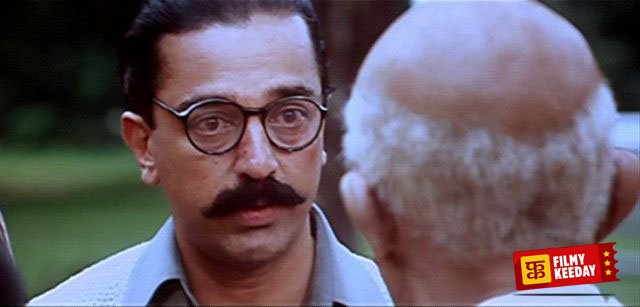 Hey Ram is a crime drama film directed by Kamal Haasan, starring Kamal Haasan, Shahrukh Khan and Rani Mukherjee. The film was simultaneously made in Tamil and Hindi. The film is a period drama that centers on Partition of India and murder of Mahatma Gandhi. The Film was misunderstood by the most if the people.
Gulaal – 2009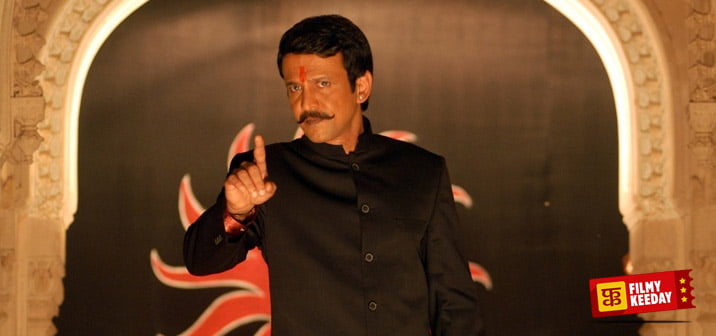 Gulaal is a 2009 thriller film directed by Anurag Kashyap, starring Kay Kay Menon, Mahi Gill and Raj Singh Chaudhary. A student has to deal with the crime, politics, struggles of Rajputs, Deception and homicide after he gets selected as General Secretary of his College.
Socha Na Tha – 2005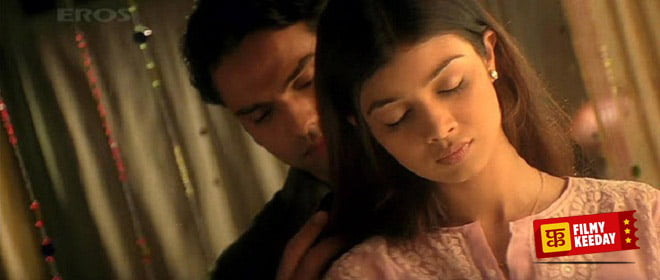 Socha Na Tha is a romantic comedy directed by Imtiaz Ali starring Abhay Deol and Ayesha Takia. The film is about a young boy and girl who are forced to meet for an arrange marriage but refuses the match. Both families become enemies for this refusal. Later, the young couple become friends and fall in love.
Rocket Singh: Salesman of the Year – 2009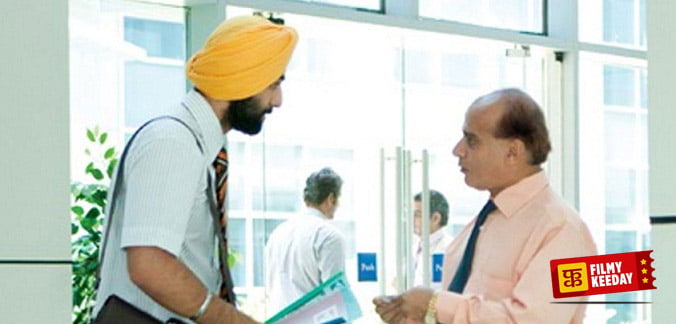 Rocket Singh: Salesman of the Year is a comedy drama directed by Shimit Amit starring Ranbir Kapoor in main lead. The story revolves around a salesman who has got embarrassing marks in his graduation and thus his seniors embarrass him every now and then in the office. But, his dreams are higher than his marks, He works professionally to turn his work upside down.
Also Read : Best Bollywood movies for Businessman and Entrepreneurs 
Viruddh…. Family Comes First (2005)

Viruddh… Family comes first is a Drama film starring Amitabh Bachchan, John Abraham, Sharmila Tagore and Anusha Dandekar. The film revolves around the struggles of an old couple who are fighting for justice for their only son's death, who has been implicated with false charges by the police. You will see one of the best performences of Amitabh Bachchan in This movie, Movie is in the List of Underrated Bollywood movies due to lack of Marketing and Promotion.