Mr and Mrs Iyer – 2002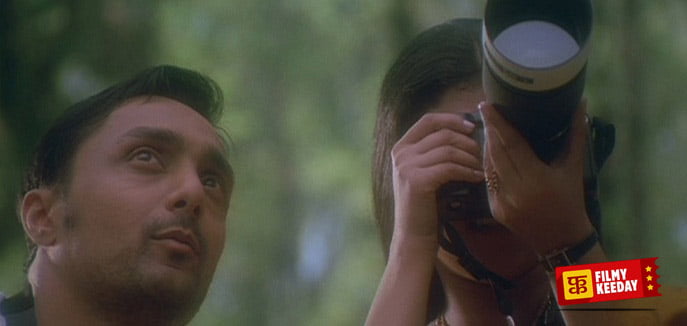 Mr and Mrs Iyer is a drama film directed by Aparna Sen starring Rahul Bose and Konkona Sen. The story revolves around a married woman and a Muslim wildlife photographer, who meets on a bus journey that gets trapped in a curfew during a communal strife in India. They both come close to each other but bid farewell.
Aamir – 2008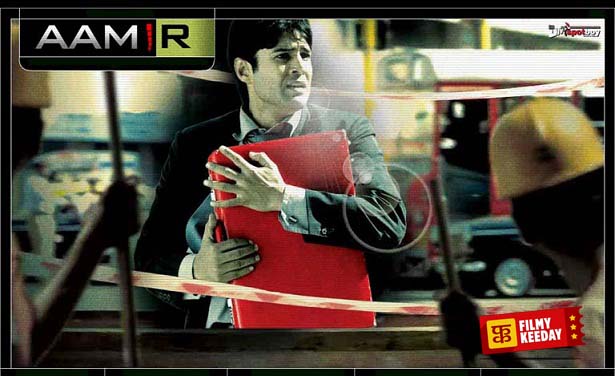 Aamir is a Thriller film directed by Raj Kumar Gupta starring Rajeev Khandelwal. The film revolves around a young Muslim Doctor who is forced to participate in a terrorist plot but he ends up failing the mission and gets killed himself. But, in spite of getting honoured, he is misunderstood as a terrorist who got killed in a failed mission.
Khosla Ka Ghosla – 2006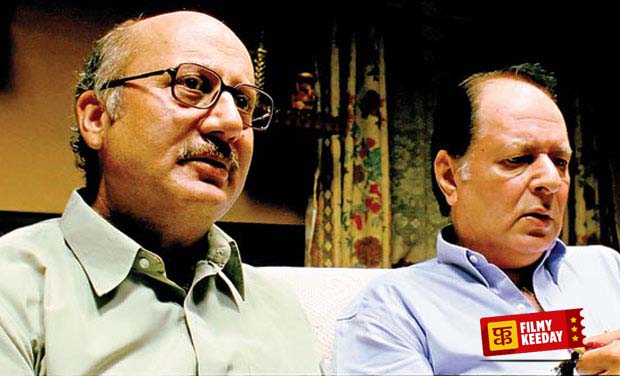 Khoshla ka Ghosla is a comedy drama film directed by Dibakar Banerjee, starring Anupam Kher and Boman Irani, Parvin Dabas, Vinay Pathak and Ranvir Shorey. The film is about a middle class man who is trying to get his land back from swindling property dealer.
Shahid – 2013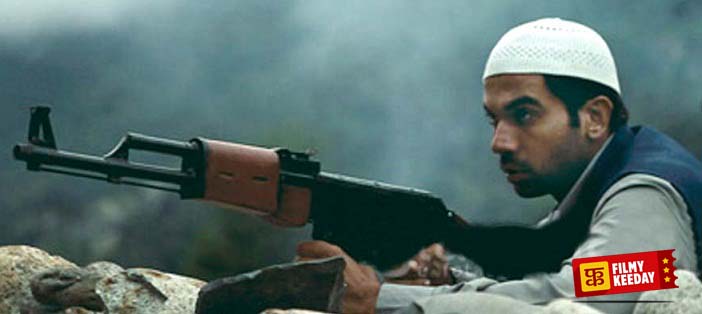 Shahid is a biographical drama film directed by Hansal Mehta starring Rajkummar Rao in the main lead. The film revolves around a real life human rights lawyer, Shahid Basheer who was assassinated in 2010 in his own office.
Also read : Shahid Movie Review
Johnny Gaddaar – 2007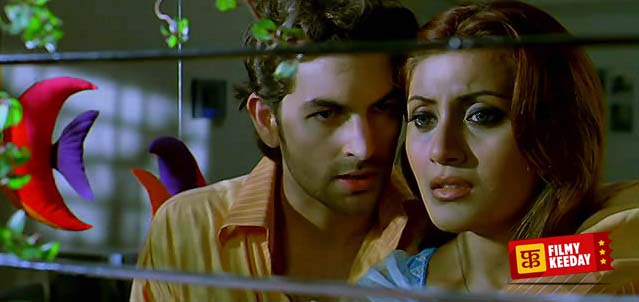 Johnny Gaddar is a neo-noir thriller film directed by Sriram Raghavan, starring Neil Nitin Mukesh and Rimi Sen.