Far Cry – 2008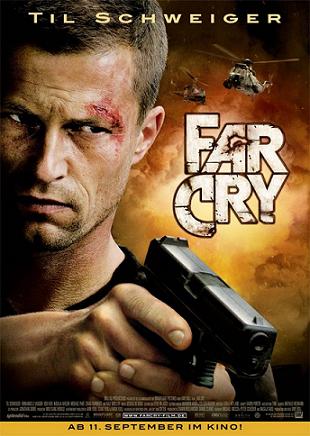 Far Cry is a German film directed by Uwe Boll, adapted from the video game of the same name. The film was a commercial success but critics gave negative reviews, saying the film could not do justice with the video game at all.
Prince of Persia: The Sands of Time – 2010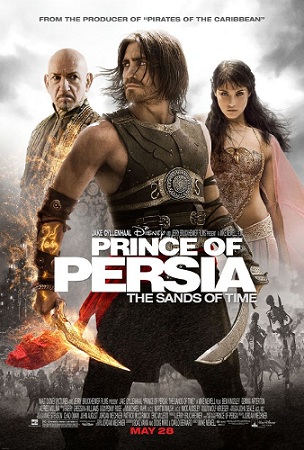 Prince of Persia: The sands of time is an American action adventure fantasy film directed by Mike Newell. The film is adaption of video game of same name. The film received mixed responses from critics, failed at box office BUT is the highest grossing film based on video game.
Need for Speed – 2014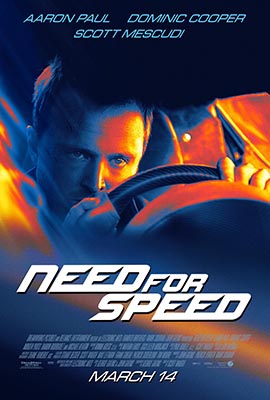 Need for Speed is a 3D action Racing film directed by Scott Waugh. Its an adaptation of famous video game series, Need for Speed. As the name suggest the film is about speed, cars and racing. NFS received highly negative reviews from almost every critic, but still the film managed to earn a handsome amount at box office.
House of the Dead- 2003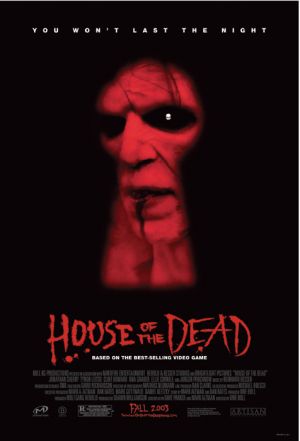 House of Dead is a horror thriller film Directed by Uwe Boll, based on a successful arcade game of the same name. The film wasn't much appreciated by audiences or the critics.
DOA: Dead or Alive – 2006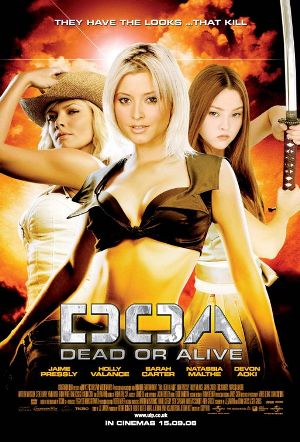 DOA: dead or Alive is a martial arts film based on very successful ninja fighting game series – dead or Alive. The film is directed by Corey Yuen. The characters of the game have brought into existence in the film. The film was successful at the box office in almost all countries except USA. The critics didn't appreciate the movie and gave highly negative remarks.