Now Bollywood is suffering from a disease in which our writers, directors, artists are not able to work on original stories, original ideas. This lack of innovation is leading Hindi Cinema to the lowest level. We copy songs, Movie stories, Even camera angles and Posters also.
This is a serious issue and if you look at the recent Movie The Xpose, they copied almost everything which they can from the Hollywood movie The Great Gatsby.
Bollywood Posters Copied from Hollywood
Ek Villain Poster Copied from Step Up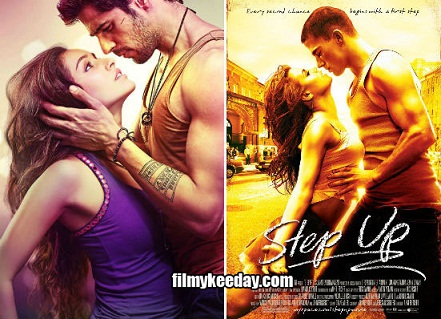 We have same kind of posters in many movies like kkrish, Jai Ho etc.
The Xpose poster Copied from the Great Gatsby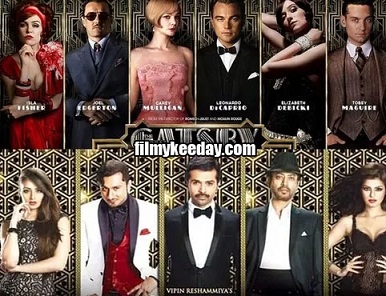 This is called perfect copy, Himesh Reshammiya's Failed product.
O Teri poster Copied from The Other Guys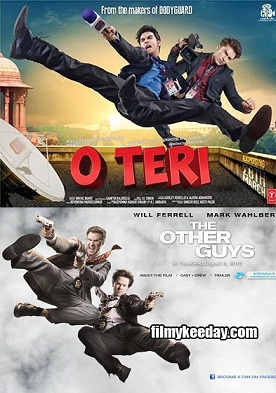 Guns are replaced by Mic and camera, this is too Much.
Aitraaz poster Copied from The Graduate

Sometimes I feel like they capture these posters on same locations.
Anjaana Anjaani poster Copied from An Education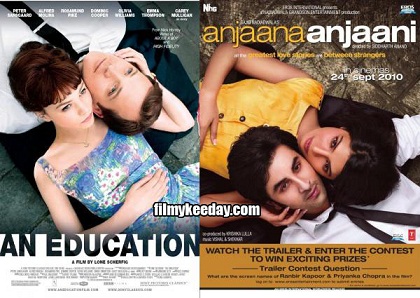 Even the Hand positions are also same.
Damadamm poster Copied from Magazine cover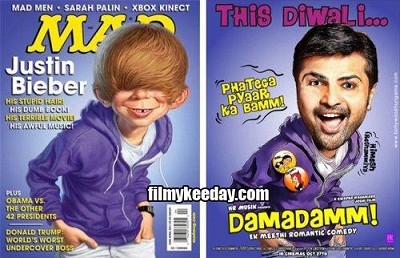 Himesh Reshammiya again, total photoshopped
Ek Tha Tiger poster Copied from Prince of Persia Game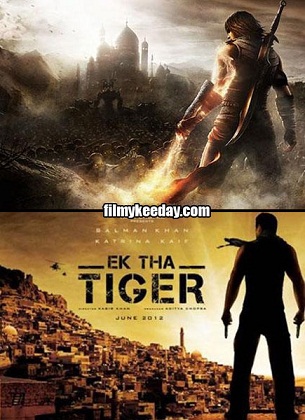 Ek tha tiger pose Taken from Prince of percia Sands of time.
Hisss Poster copied from King Arthur

Nice replacement of Sword.
Hulchul poster Copied from My big fat Greek Wedding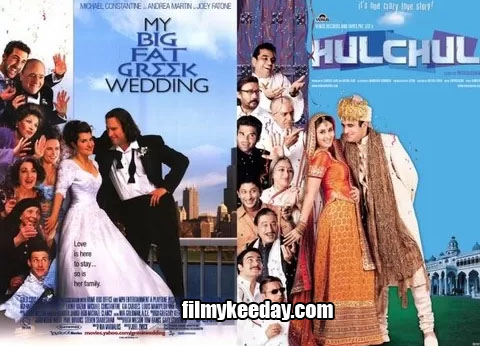 Just copied!
Jab tak Hai Jaan poster Copied from Special Forces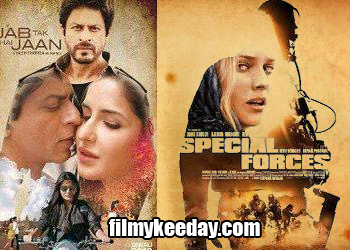 Looks different but concept is same.
Jannat 2 poster Copied from the Mechanic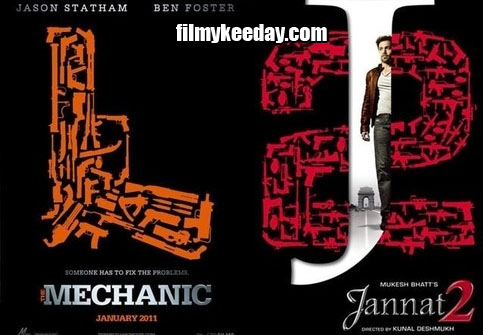 Again same concept poster of Jannat 2.
Mausam Poster copied from Titanic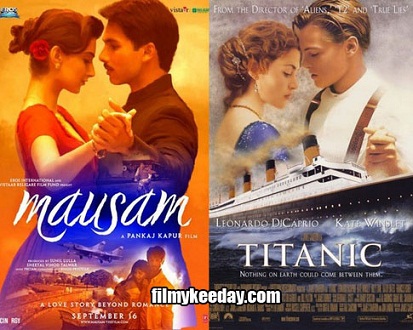 This one is Epic, Copied from Epic movie to Epic Fail.
Murder 2 Poster Copied from Anti Christ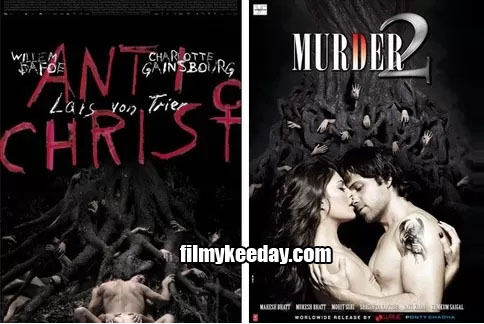 Thank god we have censor board.
Naksha Poster Copied from Sahara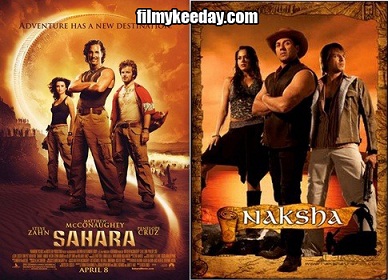 That's why movie was superflop.
Phoonk 2 Poster copied from Chaser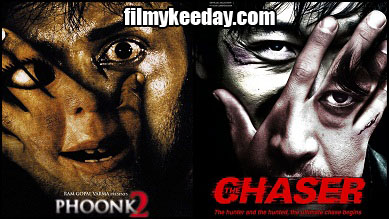 Atleast make some minor change please.
Ra.One Poster copied from Batman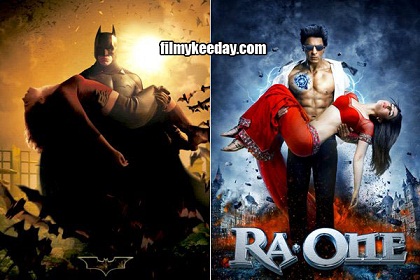 Indian Superhero vs Batman.
Rowdy Rathore Poster Copied from The Replacement Killers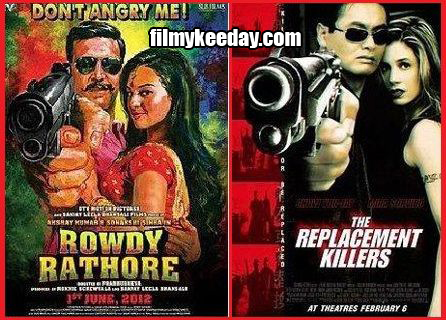 Now we can say Don't angry us.
Ugly aur Pagli poster Copied from til Death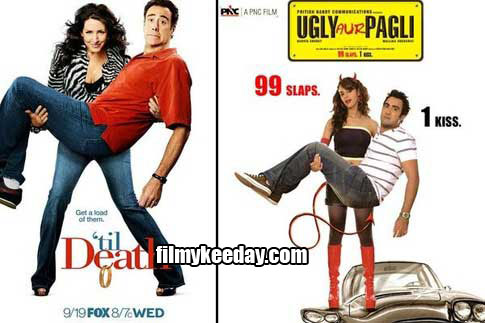 Mallika Sherawat is very strong.
Zindagi na milegi Dobara Poster copied from Lords of Dogtown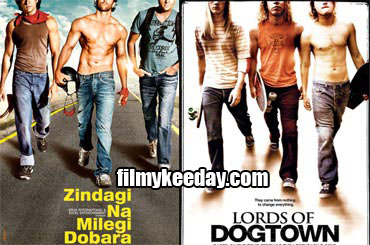 Movie was original, but poster?.
I can say one thing to our creative geniuses of Bollywood, you can't copy anything just by telling that your work is inspired from Hollywood. Try something original.
We have many film makers, who are working hard to give their best to Indian Film Industry.
So copycats be like them!