Now Bollywood is suffering from a disease in which our writers, directors, artists are not able to work on original stories, original ideas. this lack of innovation is leading Hindi Cinema to the lowest level. We copy songs, Movie stories, Even camera angles and Posters also.
This is a serious issue and if you look at the recent Movie The Xpose, they copied almost everything which they can from the Hollywood movie The Great Gatsby.
Ek Villain Poster Copied from Step Up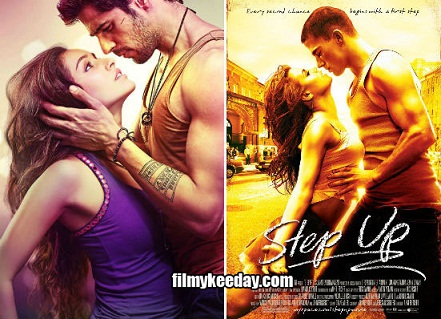 We have same kind of posters in many movies like kkrish, Jai Ho etc.
The Xpose poster Copied from the Great Gatsby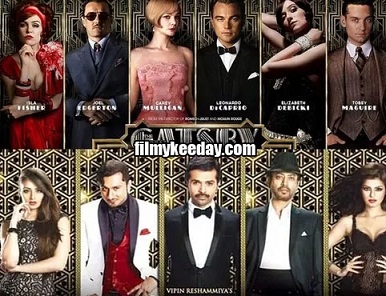 This is called perfect copy, Himesh Reshammiya's Failed product.
O Teri poster Copied from The Other Guys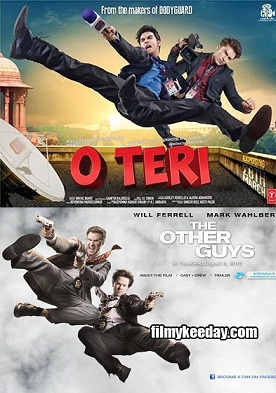 Guns are replaced by Mic and camera, this is too Much.
Aitraaz poster Copied from The Graduate

Sometimes I feel like they capture these posters on same locations.