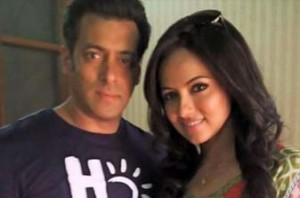 Salman Khan's leading lady in his next film 'Mental', is MISSING after being accused of trying to kidnap a 15-year-old girl. Police has declared the 25 year old actress absconding, Hunt is on to trace down Sana Khan. Sana Khan is charged for her connection in an attempted kidnapping of a 15 year old girl of Mumbai.
Navi Mumbai police has already arrested four main accused- Sana's cousin Naved Khan, and his three friends Vismit Ambre, Kshitij Dubey and a minor boy. According to the police complaint, Naved and the girl, who is ninth standard student befriended on facebook few months ago. They used to hangout with a few common friends. The problem started when Naved proposed the girl, which she refused. Naved kept on chasing her, unless she stopped meeting him, and deactivated her facebook account.
The girl was returning home from tuitions, when Naved and his three friends tried to drag her in the BMW, which Sana was driving. The girl managed to free herself and ran towards her house. Sana Naved and his friends were already at her home, they had an argument with the girl and her mother and even threatened them before leaving.
The girl's mother lodged a police complaint next day. Naved, Kshitij and Vismit were arrested the same day, but Sana is on the run. Sana's hiding has disrupted shooting of the movie "Mental".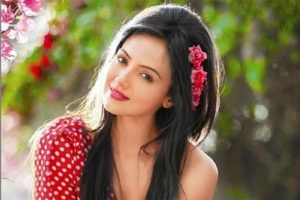 If the charges against Sana proved to be true, her Bollywood career might be in grave danger.