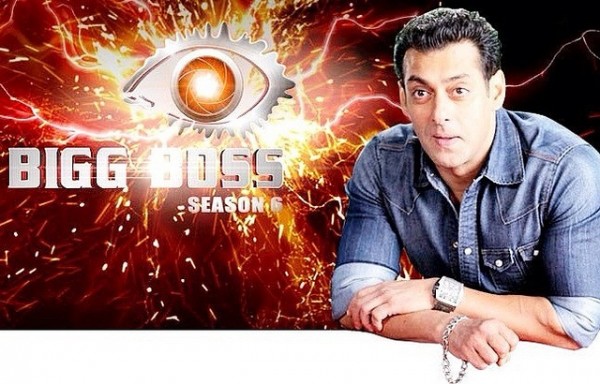 Now a day most of the reality shows are hosted or judged by movie actors, there is no doubt movie actors gives the Bollywood touch to the TV industries, and their fan following makes the show popular, and as per their fan following and popularity they charge their fees for TV shows, Now a days Salman khan is on the top of the list, he charges maximum fees among all the actors of Bollywood.
As per the list of earnings Salman khan on TOP is charging 4 Crore for one episode on Bigboss season 6 and his appearance will be in 20-25 Episode which means over 100 crore for only one season where Amitabh Bachchan charging 100 crore for 3 seasons of Kaun Banega Crorepati (KBC) a.
Here is the list about the actors and their fees
Salman Khan  Big Boss 6 – 4 Crore Per episode
Aamir Khan  Satyamev Jayate – Rs 3 crore per episode
Shahrukh Khan  Total Wipeout: Zor Ka Jhatka – Rs 2 crore per episode ,
Hrithik Roshan  Just Dance – Rs 2 crore per episode
Akshay Kumar Khatron Ke Khiladi season four – Rs 1.5 crore per episode
Amitabh Bachchan 100 Crores for 3 Season of KBC
Join Our Facebook Group
Filmy Keeday
Private group · 1,714 members
Join for Film Discussions !